Fat Grafting in Santa Ana, CA
While there are many different cosmetic procedures a patient in Santa Ana could have in order to help improve the appearance of their face, none is quite as innovative as fat grafting. Dr. Kevin Sadati helped to pioneer this procedure which aims to reduce the impact of aging on a person's face by removing unwanted fat from another part of the body and moving it to the face to help it appear fuller and younger once again.
One of the main components that make this procedure so successful is Platelet Rich Plasma, or PRP. PRP is filled with a variety of important growth factors which aid the body in healing a wound, which is why it helps make this procedure so successful for each patient. PRP is created at the time the procedure will be performed from the patient's body. The process involves drawing a small amount of blood from the patient. The blood is then centrifuged in order to isolate and identify the PRP within the blood. Once it is isolated, the PRP is added directly to the fat that is being grafted.
Not only does fat grafting accelerate the healing time and help shorten the recovery time for the patient, but it also ensures that the fat cells that are grafted become viable and a permanent fixture within a person's face.
This innovative technique of utilizing PRP gives patients a more natural alternative to a younger looking face than a facelift procedure. It is a less intensive surgery, and has a quicker recovery time. This means that the patient will be back to their normal everyday activities sooner rather than later, and they will be able to reveal the younger, more fresh version of themselves to all of their friends and family within a matter of days.
Directions from Santa Ana, CA
Other Cities
Dr. Sadati also proudly serves these other cities: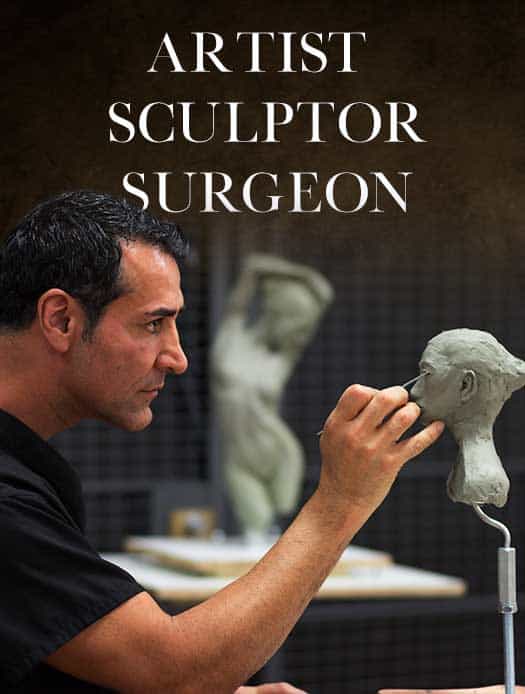 Dr. Kevin Sadati is a top facial plastic surgeon in the Newport Beach and Orange County area with over 15 years of facial and reconstructive surgery experience. He is particularly known for creating natural, subtle results for his patients who don't appear that they've had work done. This can be credited to his extensive experience, as well as his surgical finesse and natural artistic talent. Along with years of studying and training, Dr. Sadati has experience as a painter and sculptor, which embodies his artistic eye for, and appreciation of, aesthetic harmony. He believes that this is key to creating beautiful, natural-looking results in cosmetic surgery. Dr. Sadati has been voted by his patients: "The Best Cosmetic Surgeon" in OC register 4 years in a row, "Top Plastic Surgeon in Orange County" in Locale magazine and received "Best Overall Facial Rejuvenation" award at the National Aesthetic Show by his peers. He also appeared in "The Doctors" show on NBC.
MEET WITH
DR. SADATI
Call (949) 706-7776 or fill out our online form to schedule your complimentary consultation with Dr. Sadati. Conveniently located near Fashion Island, the airport and the beach. Please visit us while you are out in the beautiful area of Newport Beach.
359 San Miguel Drive, Suite 200, Newport Beach, CA 92660 Phone:(949) 239-7274