Microneedling
Orange County
Soften signs of aging with Microneedling
What is Microneedling?
Microneedling, also known as collagen induction therapy, is a great, non-surgical treatment to improve the appearance of fine lines and wrinkles, pore size, scars, tone and texture, and overall skin rejuvenation. It can be performed on all skin types and colors without risk of hyperpigmentation.
During your microneedling treatment session, controlled micro-injuries will be made in the skin to stimulate the body's natural wound healing process. These micro-injuries trigger the release of growth factors that lead to remodeling of collagen and elastin.
Microneedling requires very little downtime and can be performed with a topical anesthetic in under an hour at Dr. Kevin Sadati's office. It is minimally invasive and virtually painless. It is also a great way to maintain results after a facelift because it does not require additional surgery. Many patients combine a facelift and microneedling to stay youthful and rejuvenated. In addition, many patients opt for a microneedling procedure for other areas of the body, such as the neck, for a rejuvenated complexion anywhere on the body.
VIDEO TESTIMONIALS
Browse through our patient videos
Your Results with Microneedling
Following your microneedling treatment, you may experience mild redness and swelling, similar to a sunburn, for the first 24-48 hours. Be sure to wear sunscreen to protect the skin when spending time outdoors, and limit makeup application until skin is healed. AHAs, retinol, and acidic or active ingredients should also be avoided for two to three days after treatment for best healing.
You will be able to notice smoother and more radiant skin within one to two weeks. It may take a few months for full results to appear.
Microneedling treatments can be repeated every four to six weeks as needed to improve your complexion. The number of treatments needed will depend on your individual case. Microneedling can be performed on almost any area of the body, including the face, neck, chest, arms, legs, and more.
Your Aesthetic Lounge Consultation
If you are looking for a quick, easy way to rejuvenate your skin and treat common signs of aging, then microneedling may be the treatment for you! Contact our office today to schedule your initial consultation!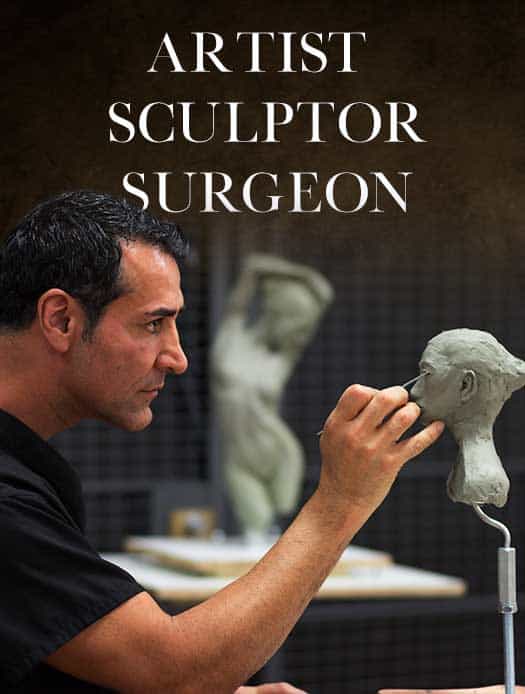 Dr. Kevin Sadati is a top facial plastic surgeon in the Newport Beach and Orange County area with over 15 years of facial and reconstructive surgery experience. He is particularly known for creating natural, subtle results for his patients who don't appear that they've had work done. This can be credited to his extensive experience, as well as his surgical finesse and natural artistic talent. Along with years of studying and training, Dr. Sadati has experience as a painter and sculptor, which embodies his artistic eye for, and appreciation of, aesthetic harmony. He believes that this is key to creating beautiful, natural-looking results in cosmetic surgery. Dr. Sadati has been voted by his patients: "The Best Cosmetic Surgeon" in OC register 5 years in a row, "Top Plastic Surgeon in Orange County" in Locale magazine and received "Best Overall Facial Rejuvenation" award at the National Aesthetic Show by his peers. He also appeared in "The Doctors" show on NBC.
SCHEDULE A
CONSULTATION
Call (949) 706-7776 or fill out our online form to schedule your consultation with us. Conveniently located near Fashion Island, the airport and the beach. Please visit us while you are out in the beautiful area of Newport Beach.