Zit Zapper Orange County
Downsize Pesky Pimples Overnight with the Zit Zapper
What is the Zit Zapper?
The Zit Zapper booster is a cortisone injection that dramatically decreases the inflammation the occurs in a larger cystic-type of a pimple or cystic nodules. This type of pimple can become quite large and can also be quite painful. Cortisone is often used to bring down the level of inflammation for everything from insect bites to inflamed joints. Cortisone reduces inflammation and therefore helps a pimple to decrease in size and become far less painful in just a few hours.
Your Results with the Zit Zapper Booster
Over the next several hours or a few days, you will notice that the nodule will begin to soften and flatten; becoming less noticeable and less painful. Cortisone shots are a secret weapon for anyone that has a pimple pop up right before a big event.
Your Aesthetic Lounge Consultation
If a large and painful pimple is causing you discomfort, call the Aesthetic Lounge and schedule your consultation today. The Zit Zapper injection will have you feeling more confident in no time!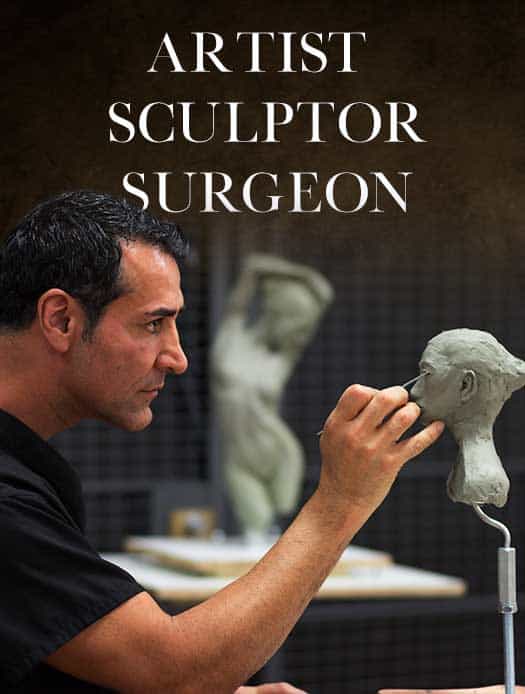 Dr. Kevin Sadati is a top facial plastic surgeon in the Newport Beach and Orange County area with over 15 years of facial and reconstructive surgery experience. He is particularly known for creating natural, subtle results for his patients who don't appear that they've had work done. This can be credited to his extensive experience, as well as his surgical finesse and natural artistic talent. Along with years of studying and training, Dr. Sadati has experience as a painter and sculptor, which embodies his artistic eye for, and appreciation of, aesthetic harmony. He believes that this is key to creating beautiful, natural-looking results in cosmetic surgery. Dr. Sadati has been voted by his patients: "The Best Cosmetic Surgeon" in OC register 5 years in a row, "Top Plastic Surgeon in Orange County" in Locale magazine and received "Best Overall Facial Rejuvenation" award at the National Aesthetic Show by his peers. He also appeared in "The Doctors" show on NBC.
SCHEDULE A
CONSULTATION
Call (949) 706-7776 or fill out our online form to schedule your consultation with us. Conveniently located near Fashion Island, the airport and the beach. Please visit us while you are out in the beautiful area of Newport Beach.