Glow Getter Orange County
Get Your Glow on with the Glow Getter Vitamin Booster
What is the Glow Getter Booster?
The glow-getter booster is a blend of vitamin that helps you both feel good and look good. It contains a vitamin B complex as well as vitamin B5 for promoting optimal hair, skin and nail health. The Vitamin B complex contains a blend of B vitamins such as vitamin B7 (also known as biotin) for stronger hair, skin, and nails as well as Vitamin B12 for stronger hair allowing it to grow longer.
Your Results with a Vitamin B12 Injection
In general, by incorporating a variety of B vitamins into your diet or supplement regimen you can experience healthier skin, better muscle tone, and increased hair growth. This vitamin booster is the perfect companion to any of our facial rejuvenation treatments as it allows you to support your skin from the inside-out.
Your Aesthetic Lounge Consultation
If you are interested in glowing from the inside out, contact the aesthetic lounge today to schedule your consultation. Our aesthetic practitioners will develop a customized treatment that is tailored to your unique needs, helping you to effortlessly achieve all of your aesthetic goals.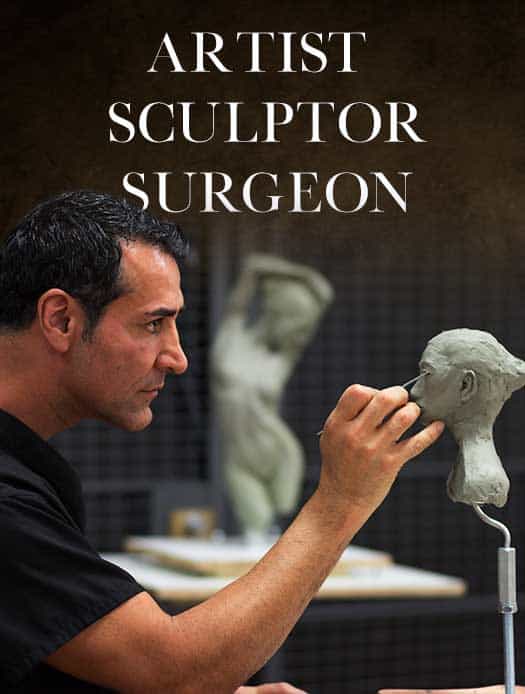 Dr. Kevin Sadati is a top facial plastic surgeon in the Newport Beach and Orange County area with over 15 years of facial and reconstructive surgery experience. He is particularly known for creating natural, subtle results for his patients who don't appear that they've had work done. This can be credited to his extensive experience, as well as his surgical finesse and natural artistic talent. Along with years of studying and training, Dr. Sadati has experience as a painter and sculptor, which embodies his artistic eye for, and appreciation of, aesthetic harmony. He believes that this is key to creating beautiful, natural-looking results in cosmetic surgery. Dr. Sadati has been voted by his patients: "The Best Cosmetic Surgeon" in OC register 5 years in a row, "Top Plastic Surgeon in Orange County" in Locale magazine and received "Best Overall Facial Rejuvenation" award at the National Aesthetic Show by his peers. He also appeared in "The Doctors" show on NBC.
SCHEDULE A
CONSULTATION
Call (949) 706-7776 or fill out our online form to schedule your consultation with us. Conveniently located near Fashion Island, the airport and the beach. Please visit us while you are out in the beautiful area of Newport Beach.