Radiesse® Orange County
Get precise, natural-looking results with Radiesse
Aging is inevitable. As you grow older, one of the things you will notice is that your face starts to lose volume and will appear to sag. You'll also start noticing lines and facial wrinkles beginning to appear on your forehead, around your eyes and mouth area. It can be quite disheartening to notice these first signs of aging, However, you can combat these tell-tale signs of aging by scheduling a consultation appointment at the Aesthetic Lounge.
Am I a Good Candidate for Radiesse?
For those patients who prefer a non-surgical solution to combat the effects of aging, the Aesthetic Lounge offers a wide range of the best Injectable dermal fillers on the market, such as RADIESSE®.  A high-quality dermal filler that delivers precise, natural-looking results so that patients can once again enjoy looking at their reflections in the mirror with confidence.
Your Results with Radiesse
Do you look at people younger than yourself and see yourself in them? Then it's likely that you don't enjoy seeing those wrinkles, folds, and lines on your face when looking at yourself in the mirror. RADIESSE® can help you look as young as you feel!  With just one treatment of RADIESSE® volumizing filler, those wrinkles and folds can be softened, or disappear, instantly and stay away for up to a year or more.
VIDEO TESTIMONIALS
Browse through our patient videos
Radiesse | The Aesthetic Lounge
Radiesse | The Aesthetic Lounge
Your Aesthetic Lounge Consultation
If you want to get rid of those tell-tale signs of aging and get that full, youthful facial appearance back once again, give our Orange County cosmetic surgery office a call today. Our Aesthetic Lounge practitioners will provide you with a cosmetic consultation to determine if you're a candidate for RADIESSE®.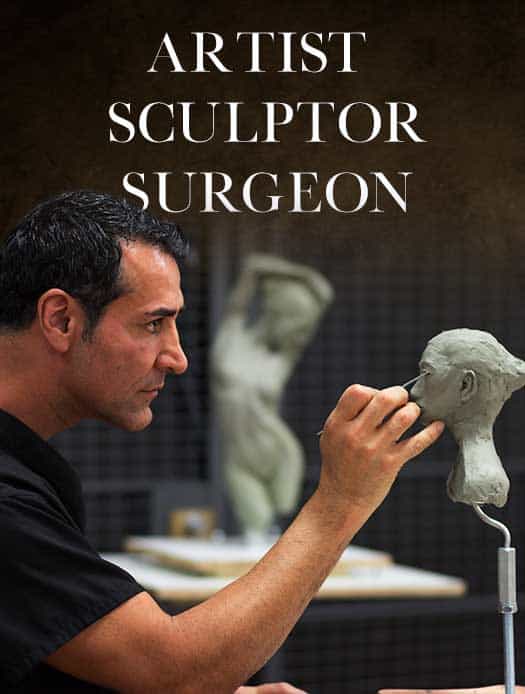 Dr. Kevin Sadati is a top facial plastic surgeon in the Newport Beach and Orange County area with over 15 years of facial and reconstructive surgery experience. He is particularly known for creating natural, subtle results for his patients who don't appear that they've had work done. This can be credited to his extensive experience, as well as his surgical finesse and natural artistic talent. Along with years of studying and training, Dr. Sadati has experience as a painter and sculptor, which embodies his artistic eye for, and appreciation of, aesthetic harmony. He believes that this is key to creating beautiful, natural-looking results in cosmetic surgery. Dr. Sadati has been voted by his patients: "The Best Cosmetic Surgeon" in OC register 5 years in a row, "Top Plastic Surgeon in Orange County" in Locale magazine and received "Best Overall Facial Rejuvenation" award at the National Aesthetic Show by his peers. He also appeared in "The Doctors" show on NBC.
SCHEDULE A
CONSULTATION
Call (949) 706-7776 or fill out our online form to schedule your consultation with us. Conveniently located near Fashion Island, the airport and the beach. Please visit us while you are out in the beautiful area of Newport Beach.