Volbella® Orange County
Achieve fuller, more youthful lips with Volbella®
Just as our facial skin can begin to show signs of aging, our lips can as well. Many individuals find that, over time, their full lips have become thinner, and lines begin to show around the lips as well. Juvéderm Volbella® is a dermal filler specifically created to create volume in the lips, as well as address lip lines for a more youthful overall appearance.
What is Volbella®?
Juvéderm Volbella® XC is used to address lip lines and provide the patient with a soft, natural-looking lip augmentation. With its smooth gel-like consistency, Volbella® can effectively contour and shape the lips for a more proportionate facial appearance.
Volbella® is a hyaluronic acid-based filler made with Allergan's proprietary V-y cross filler technology, which blends different weights of hyaluronic acid for more effective cross-linking. This enhances the gel's durability and creates a greater lift capacity for beautiful, natural-looking results.
Overall, Juvéderm Volbella® can:
Add fullness to lips
Gently contour and correct lip asymmetry
Soften the appearance of lip lines around the mouth
Create natural, subtle-looking results
Produce long-lasting results
During treatment, Volbella® will be injected using a very fine needle into the treatment area. Because Volbella® contains the local anesthetic lidocaine, a topical anesthetic is not usually needed. Treatment usually takes about 30 minutes to complete.
Am I a Good Candidate for Volbella®?
Adults age 21 and older who wish to add volume to their lips or smooth lines around the lips may be able to benefit from Juvéderm Volbella®. However, those who have severe allergies, are allergic to lidocaine or gram-positive bacterial proteins, or are pregnant or breastfeeding should not receive these treatments. A consultation at our aesthetic lounge is needed to determine if this treatment is right for you.
Your Results with Volbella®
Following your Juvéderm Volbella® treatment, you may experience some swelling, bruising, tenderness, pain, and redness in the treatment area. These side effects are common and temporary and will resolve within a couple of days. There is no downtime needed following Volbella® injections, however, it is recommended that patients avoid strenuous exercise for a couple of days after treatment, as this may have a negative impact on results. Results can last up to one year.
[inject-everything]
Your Aesthetic Lounge Consultation
If you are looking to smooth the appearance of lines around your lips or add fullness to your lips, Juvéderm Volbella® may be the right product for you. Contact our Newport Beach office today to schedule your aesthetic lounge consultation.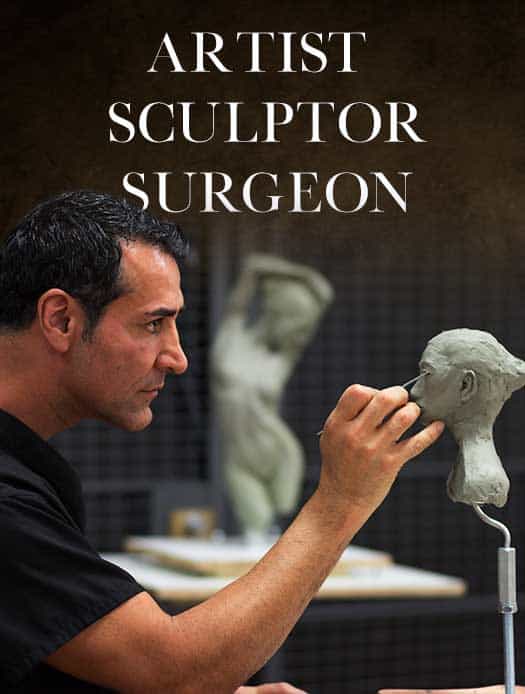 Dr. Kevin Sadati is a top facial plastic surgeon in the Newport Beach and Orange County area with over 15 years of facial and reconstructive surgery experience. He is particularly known for creating natural, subtle results for his patients who don't appear that they've had work done. This can be credited to his extensive experience, as well as his surgical finesse and natural artistic talent. Along with years of studying and training, Dr. Sadati has experience as a painter and sculptor, which embodies his artistic eye for, and appreciation of, aesthetic harmony. He believes that this is key to creating beautiful, natural-looking results in cosmetic surgery. Dr. Sadati has been voted by his patients: "The Best Cosmetic Surgeon" in OC register 4 years in a row, "Top Plastic Surgeon in Orange County" in Locale magazine and received "Best Overall Facial Rejuvenation" award at the National Aesthetic Show by his peers. He also appeared in "The Doctors" show on NBC.
MEET WITH
DR. SADATI
Call (949) 706-7776 or fill out our online form to schedule your complimentary consultation with Dr. Sadati. Conveniently located near Fashion Island, the airport and the beach. Please visit us while you are out in the beautiful area of Newport Beach.
359 San Miguel Drive, Suite 200, Newport Beach, CA 92660 Phone:(949) 239-7274