Juvéderm® Orange County
Say goodbye to early signs of aging with Juvéderm® products
Every day our skin sustains damage through exposure to a variety of environmental pollutants as well as ultraviolet rays from the sun. In addition, as part of the natural aging process, our cells lose their ability to produce hyaluronic acid. These changes cause the skin to lose volume, which usually results in the formation of wrinkles and folds. However, cross-linked HA dermal fillers like Juvéderm® fillers can temporarily replace the hyaluronic acid that has been lost: Thus, restoring volume to the face and providing the patient with a smooth, natural-looking result.
What is Juvéderm®?
Juvéderm® products consist of hyaluronic acid (HA) that naturally occurs in all living organisms. This compound absorbs more than 1,000 times its weight in water, which is why these products have the ability to add volume to the face. Additionally, HA binds with elastin and collagen and transports vital nutrients to these fibers. It is the combination of elastin, collagen, and HA that provides the skin's structure, volume, and elasticity, which contributes to its overall appearance.
The patented manufacturing process that is used to develop Juvéderm® dermal fillers provides a shapeable, smooth gel that flows easily into the skin to create a soft, natural-looking result. Furthermore, for the comfort of the patient, the products that have an XC (the XC stands for Extra Comfort) in their name are enhanced with the anesthetic Lidocaine. Thus, ensuring the patient is as comfortable as possible during the procedure.
Juvéderm® Product Formulations
Is used to address lip lines and provide the patient with a soft, natural-looking lip augmentation.
Diminishes marionette and laugh lines: Results achieved can last for up to 18 months.
Can add volume to the cheeks: Results can last up to 24 months.
Is a highly cross-linked formulation offering more versatility in contouring and volumizing the face.
Is a highly cross-linked and robust formulation. This formula is used for adding volume to and correcting deep wrinkles and folds.
Am I a Good Candidate for Juvéderm®?
Good candidates for Juvéderm® products are those who are in overall good health who would like to improve the appearance of their facial lines or restore lost facial volume. An aesthetic lounge consultation is the best way to determine if this treatment is right for you.
Your Aesthetic Lounge Consultation
If you are interested in learning more about Juvéderm® treatments for a more youthful appearance, contact our Newport Beach office today! We would be happy to schedule your aesthetic lounge consultation to get started on your cosmetic treatment journey.
Frequently Asked Questions
What Can I Expect During My Juvu00e9derm® Injection Treatment?
What will my Juvu00e9derm® Results be like?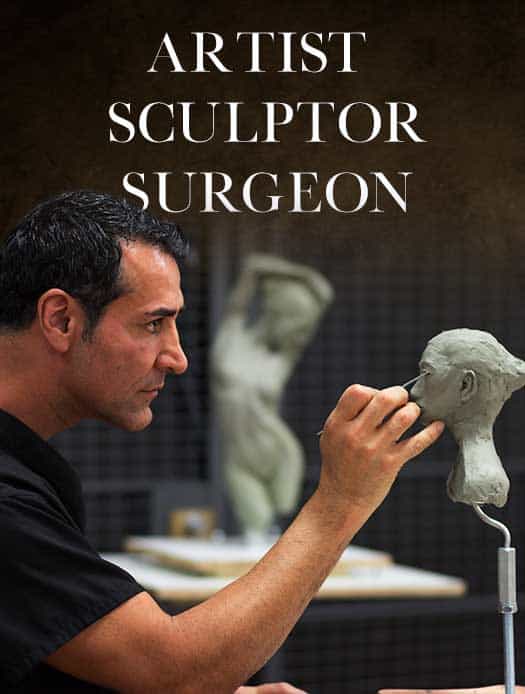 Dr. Kevin Sadati is a top facial plastic surgeon in the Newport Beach and Orange County area with over 15 years of facial and reconstructive surgery experience. He is particularly known for creating natural, subtle results for his patients who don't appear that they've had work done. This can be credited to his extensive experience, as well as his surgical finesse and natural artistic talent. Along with years of studying and training, Dr. Sadati has experience as a painter and sculptor, which embodies his artistic eye for, and appreciation of, aesthetic harmony. He believes that this is key to creating beautiful, natural-looking results in cosmetic surgery. Dr. Sadati has been voted by his patients: "The Best Cosmetic Surgeon" in OC register 5 years in a row, "Top Plastic Surgeon in Orange County" in Locale magazine and received "Best Overall Facial Rejuvenation" award at the National Aesthetic Show by his peers. He also appeared in "The Doctors" show on NBC.
SCHEDULE A
CONSULTATION
Call (949) 706-7776 or fill out our online form to schedule your consultation with us. Conveniently located near Fashion Island, the airport and the beach. Please visit us while you are out in the beautiful area of Newport Beach.