Vitamin B12
Orange County
Boost your mood, energy, and cognitive function with a B12 injection
At the Aesthetic Lounge, we offer our patients a quick and simple way to increase their energy and cognitive function. This booster is perfect for the patient who is in good general health but has recently found themselves too busy to keep up with their good habits due to their busy schedule.
Am I a Good Candidate for a Vitamin B12?
A vitamin B12 injection is a convenient treatment for those who are experiencing low energy, lack of concentration, irregularities in mood and other limitations in physical activity affected by energy and muscle performance. You may be a candidate for routine injections if you are deficient in vitamin B12 or follow a diet that has little to no poultry, meat, fish and dairy products, such as a vegan diet.
Essential B vitamins, including Vitamin B-12, are excellent building blocks for a healthy cardiovascular and neurologic system. They help in the growth and development of the breakdown of fats, alcohol, and certain carbohydrates. In addition, they are known for promoting healthy hair, skin, and nails.
Your Aesthetic Lounge Consultation
If you're not feeling like yourself, or just feeling more sluggish than normal a vitamin B12 booster might be that extra push you need. At the Aesthetic Lounge, you will find convenient and non-surgical solutions to all your skincare, aesthetic and wellness needs. Call today to set up your consultation and find out which booster is best for you!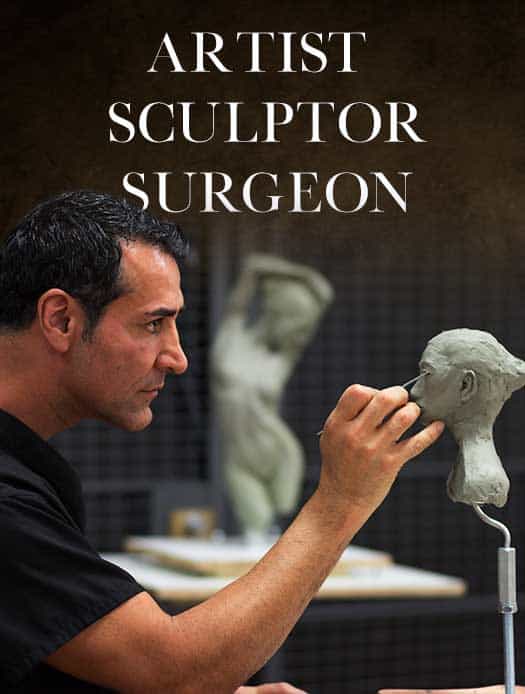 Dr. Kevin Sadati is a top facial plastic surgeon in the Newport Beach and Orange County area with over 15 years of facial and reconstructive surgery experience. He is particularly known for creating natural, subtle results for his patients who don't appear that they've had work done. This can be credited to his extensive experience, as well as his surgical finesse and natural artistic talent. Along with years of studying and training, Dr. Sadati has experience as a painter and sculptor, which embodies his artistic eye for, and appreciation of, aesthetic harmony. He believes that this is key to creating beautiful, natural-looking results in cosmetic surgery. Dr. Sadati has been voted by his patients: "The Best Cosmetic Surgeon" in OC register 5 years in a row, "Top Plastic Surgeon in Orange County" in Locale magazine and received "Best Overall Facial Rejuvenation" award at the National Aesthetic Show by his peers. He also appeared in "The Doctors" show on NBC.
SCHEDULE A
CONSULTATION
Call (949) 706-7776 or fill out our online form to schedule your consultation with us. Conveniently located near Fashion Island, the airport and the beach. Please visit us while you are out in the beautiful area of Newport Beach.