Juvéderm Voluma® XC Orange County
Get a lifted and contoured with Voluma
Aging is natural and getting older doesn't have to be bad, but that does not mean we have to embrace all that comes with it. Today, many of the facial changes that occur during the aging process can be addressed with a variety of non-surgical, dermal filler and/or neurotoxin injections.
What is Juvéderm Voluma?
One of the best facial fillers available for facial volume is Juvéderm Voluma. Juvéderm Voluma is a dermal filler gel consisting of hyaluronic acid, which is a naturally occurring sugar in the skin. Since hyaluronic acid occurs naturally in the skin, allergy testing prior to treatment with this dermal filler is not necessary.
Your Results with Voluma
Although there are a variety of immediate-action volumizers on the market, Juvéderm Voluma is unique because it was specifically developed to contour the chin, restore the cheekbones and add volume to the mid-cheek area. In addition, Voluma combines with the naturally occurring elastin and collagen in the skin to improve its elasticity, and its structure, creating a smooth, natural-looking result.
This dermal filler has been exclusively designed to address lost volume in the face: Juvéderm Voluma is referred to as a high-density hyaluronic gel. It is the density that gives this product the ability to move beyond just filling wrinkles and into actually increasing facial volume.
Another benefit of this product is its ability to provide long-lasting results: The results achieved with this high-density hyaluronic acid gel can last up to 2 years, which is nearly four times longer than the other hyaluronic acid dermal fillers available. Furthermore, the other temporary instant fillers currently available cannot provide the patient with the level of contour enhancements that Voluma offers.
Your Aesthetic Lounge Consultation
When injecting dermal fillers or neurotoxins, experience, artistic vision and precision are vital to attaining an optimal result. As each product is injected somewhat differently, the technique our practitioners use depends on the filler or neurotoxin being injected as well as the area that is being addressed.
If you want to learn more about the facial rejuvenation treatment options available, please call the Aesthetic Lounge to schedule your dermal filler consultation.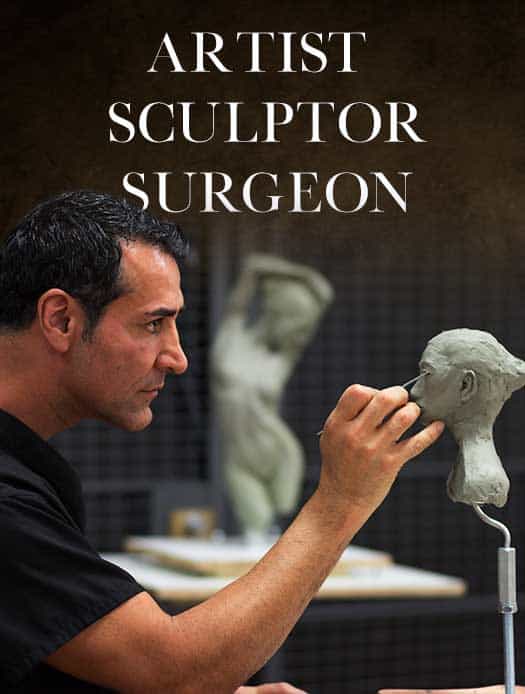 Dr. Kevin Sadati is a top facial plastic surgeon in the Newport Beach and Orange County area with over 15 years of facial and reconstructive surgery experience. He is particularly known for creating natural, subtle results for his patients who don't appear that they've had work done. This can be credited to his extensive experience, as well as his surgical finesse and natural artistic talent. Along with years of studying and training, Dr. Sadati has experience as a painter and sculptor, which embodies his artistic eye for, and appreciation of, aesthetic harmony. He believes that this is key to creating beautiful, natural-looking results in cosmetic surgery. Dr. Sadati has been voted by his patients: "The Best Cosmetic Surgeon" in OC register 5 years in a row, "Top Plastic Surgeon in Orange County" in Locale magazine and received "Best Overall Facial Rejuvenation" award at the National Aesthetic Show by his peers. He also appeared in "The Doctors" show on NBC.
SCHEDULE A
CONSULTATION
Call (949) 706-7776 or fill out our online form to schedule your consultation with us. Conveniently located near Fashion Island, the airport and the beach. Please visit us while you are out in the beautiful area of Newport Beach.