ResurFX
Orange County
Restore smooth, clear skin with ResurFX
What is ResurFX?
ResurFX is an FDA-approved, non-ablative laser means to improve the appearance of the skin. It is a more aggressive option to IPL lasers and aims to improve skin texture, laxity, and tone, as well as diminish the appearance of scars, stretch marks, and fine lines and wrinkles. It is a non-ablative laser, meaning the skin is left intact, requiring little to no downtime. Unlike other photorejuvenation treatments, ResurFX only requires one pass over the skin.
ResurFX is most commonly used to treat the face, however, other areas of the body can also benefit from treatment. The neck and décolletage are popular treatment areas, as well as the forearms.
This treatment is most commonly used to treat:
Fine lines and wrinkles
Age spots and freckles
Stretch marks
Acne and surgical scars
Lax skin on the face and body
Am I a Good Candidate for ResurFX?
If you are an overall healthy individual looking to improve the appearance of your skin, ResurFX may be the right choice for you! The best candidates will have early signs of aging, especially around the eyes, nose, and mouth. However, a consultation is the first step in determining your candidacy.
Your Results with ResurFX
After your ResurFX treatment, you may experience some redness and swelling, which should subside in a few days. Overall recovery time is short, and most people can return to their everyday activities the day after treatment. Be sure to avoid sun exposure before and after treatment to protect the skin. Once your skin is healed, wear a sunscreen with an SPF of 15 or higher every day to maintain results. You will not experience any peeling, though the skin may feel rough for about 1-2 weeks after treatment.
The majority of patients will require a series of about 3-4 treatments, 4-6 weeks apart to see best results.
Your Aesthetic Lounge Consultation
If you think you may be able to benefit from ResurFX treatments for a rejuvenated complexion, contact our office today! We would be happy to answer any questions that you may have, as well as schedule your consultation appointment.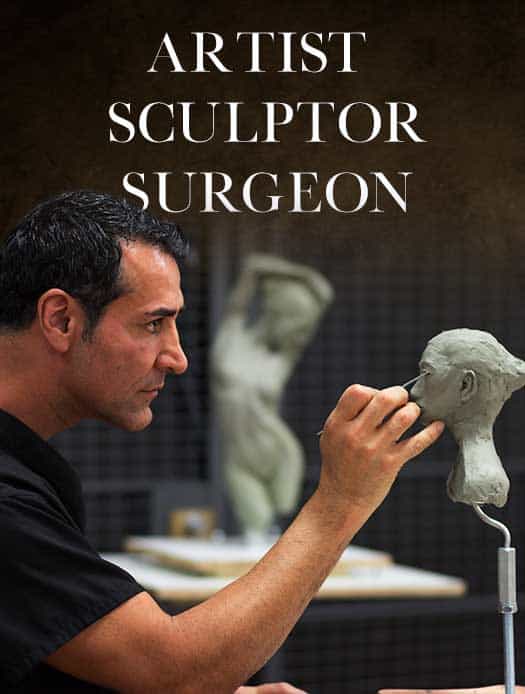 Dr. Kevin Sadati is a top facial plastic surgeon in the Newport Beach and Orange County area with over 15 years of facial and reconstructive surgery experience. He is particularly known for creating natural, subtle results for his patients who don't appear that they've had work done. This can be credited to his extensive experience, as well as his surgical finesse and natural artistic talent. Along with years of studying and training, Dr. Sadati has experience as a painter and sculptor, which embodies his artistic eye for, and appreciation of, aesthetic harmony. He believes that this is key to creating beautiful, natural-looking results in cosmetic surgery. Dr. Sadati has been voted by his patients: "The Best Cosmetic Surgeon" in OC register 5 years in a row, "Top Plastic Surgeon in Orange County" in Locale magazine and received "Best Overall Facial Rejuvenation" award at the National Aesthetic Show by his peers. He also appeared in "The Doctors" show on NBC.
SCHEDULE A
CONSULTATION
Call (949) 706-7776 or fill out our online form to schedule your consultation with us. Conveniently located near Fashion Island, the airport and the beach. Please visit us while you are out in the beautiful area of Newport Beach.