Diamond Glow
Newport Beach & Orange County
As we age, we often learn the importance of having a dedicated skincare routine but even with that, you might find your skin is dull or lackluster. One way to help keep skin looking radiant is to invest in a great skin routine, like at-home cleansers and moisturizers, as well as enhancement treatments, like non-surgical cosmetic treatments and medical spa services. These things can help to reverse or slow down signs of aging in the skin and help to prevent skin from becoming dull and losing its shine. Targeting and treating skin issues, including side effects of aging, skin conditions, oil and dirt buildup, loss of collagen, and more, can leave your skin looking beat up, tired, or aged.
For patients who want to see noticeable results and address common blemishes in the skin, facial resurfacing treatments might be a more beneficial option. The Aesthetic Lounge is dedicated to treating our patients with the best the aesthetics industry has to offer. One of our favorite procedures is the Diamond Glow facial resurfacing treatment, which can help achieve a radiant finish that patients can see with as little as one treatment.
WHAT IS THE DIAMOND GLOW FACIAL?
The Diamond Glow treatment is a unique facial resurfacing treatment that utilizes innovative and luxurious technology to help deliver a powerful cosmetic enhancement. The Diamond Glow is from renowned aesthetics expert, Allergan, who also creates popular treatments like Botox® and Juvederm®.
It combines a diamond-tipped hand tool with gentle suction power to exfoliate and eliminate dry dead skin and target common blemishes that can distract from your appearance. A Diamond Glow facial incorporates powerful and revitalizing SkinMedica® serums that penetrate deep in the skin to deliver much-needed nutrients to the tissue and proteins beneath the surface.
HOW DOES THE PROCEDURE WORK?
Using the finest tools, the Diamond Glow facial enhancement procedure provides three different stages of facial resurfacing and rejuvenation.
To begin, a handheld exfoliation device with a sleek diamond tip is used to buff away dullness, rough skin, discoloration, and any bacteria, dirt, or dead skin cells. This device also incorporates a suction technology that eliminates anything that the diamond tip removes. This function also works to cleanse deep in the pores and get rid of anything that may be lying beneath the skin, causing acne, redness, or oil buildup. Finally, now that your pores have been opened and are free from any impurities, powerful serums are administered, which will soak into the open pores and penetrate deep into the tissue below.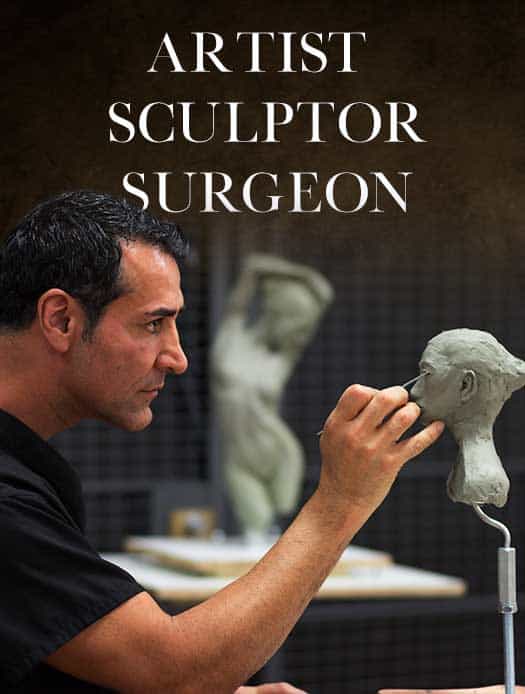 Dr. Kevin Sadati is a top facial plastic surgeon in the Newport Beach and Orange County area with over 15 years of facial and reconstructive surgery experience. He is particularly known for creating natural, subtle results for his patients who don't appear that they've had work done. This can be credited to his extensive experience, as well as his surgical finesse and natural artistic talent. Along with years of studying and training, Dr. Sadati has experience as a painter and sculptor, which embodies his artistic eye for, and appreciation of, aesthetic harmony. He believes that this is key to creating beautiful, natural-looking results in cosmetic surgery. Dr. Sadati has been voted by his patients: "The Best Cosmetic Surgeon" in OC register 5 years in a row, "Top Plastic Surgeon in Orange County" in Locale magazine and received "Best Overall Facial Rejuvenation" award at the National Aesthetic Show by his peers. He also appeared in "The Doctors" show on NBC.
SCHEDULE A
CONSULTATION
Call (949) 706-7776 or fill out our online form to schedule your consultation with us. Conveniently located near Fashion Island, the airport and the beach. Please visit us while you are out in the beautiful area of Newport Beach.