Hand Rejuvenation
Orange County
Turn back the clock for more youthful-looking hands with Hand Rejuvenation
The hands are one of the first places where signs of aging become apparent. Sun damage and visible veins and wrinkles can cause our hands to look aged. There are a number of effective treatments that can help to rejuvenate the appearance of the hands and improve skin quality and texture, while reducing the appearance of wrinkles and veins.
What is Hand Rejuvenation?
At Gallery of Cosmetic Surgery, we offer a number of treatment options that can be combined to address aging hands. These include:
Dermal fillers can be used to restore lost volume to the backs of the hands to soften the appearance of wrinkles and visible veins. Hyaluronic acid fillers such as Juvederm and other fillers are popular choices to achieve these improvements.
Chemical peels are used to treat fine lines, wrinkles, discoloration, sun damage, and irregular pigmentation on the skin. Chemical peels are available in a number of different strengths to help address each individual's skin damage. Chemical peels can be used on the backs of the hands to help create youthful-looking skin.
IPL PhotoFacial is a treatment that uses intense pulsed light to address signs of hyperpigmentation and discoloration on the skin. After a series of treatments, you will notice that dark spots on your hands will begin to fade and disappear for a more youthful look.
Using the right skin care treatments can help to prevent further signs of aging on the hands, as well as maintain your hand rejuvenation results.
Am I a Good Candidate for Hand Rejuvenation?
If your hands have prominent veins caused by volume loss or have wrinkles, age spots, or uneven skin tone and color, hand rejuvenation may be a good treatment for you. Ideal candidates will be in good health and a positive attitude. A consultation at our Newport Beach office is the best way to determine if this procedure is right for you.
Your Results with Hand Rejuvenation
Following your hand rejuvenation treatment, you may experience some bruising and swelling. Ice applied to the hands may be able to help with these symptoms, as well as reduce any discomfort. It is important to follow your injector's specific recovery instructions to ensure optimal results.
Your Aesthetic Lounge Consultation
If your hands are showing signs of aging, hand rejuvenation treatments in Newport Beach can help to restore a more youthful look. Contact us today to schedule your aesthetic lounge consultation appointment to get started.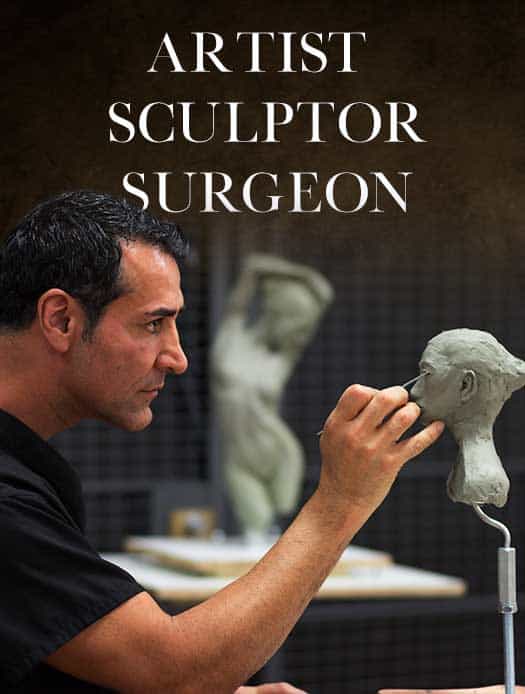 Dr. Kevin Sadati is a top facial plastic surgeon in the Newport Beach and Orange County area with over 15 years of facial and reconstructive surgery experience. He is particularly known for creating natural, subtle results for his patients who don't appear that they've had work done. This can be credited to his extensive experience, as well as his surgical finesse and natural artistic talent. Along with years of studying and training, Dr. Sadati has experience as a painter and sculptor, which embodies his artistic eye for, and appreciation of, aesthetic harmony. He believes that this is key to creating beautiful, natural-looking results in cosmetic surgery. Dr. Sadati has been voted by his patients: "The Best Cosmetic Surgeon" in OC register 5 years in a row, "Top Plastic Surgeon in Orange County" in Locale magazine and received "Best Overall Facial Rejuvenation" award at the National Aesthetic Show by his peers. He also appeared in "The Doctors" show on NBC.
SCHEDULE A
CONSULTATION
Call (949) 706-7776 or fill out our online form to schedule your consultation with us. Conveniently located near Fashion Island, the airport and the beach. Please visit us while you are out in the beautiful area of Newport Beach.