IPL Photofacial Treatments
Orange County
Eliminate hyperpigmentation and correct uneven skin tone with IPL Photo Facial Treatments
What is an IPL Photofacial Treatment?
Throughout our lives, our skin goes through a lot. Not only does it undergo the stages of aging, it is also exposed to the elements, including the sun. Sun damage can cause freckles, lines, wrinkles, and uneven pigmentation on the skin. IPL photofractional treatments can help to correct these issues for a more even complexion.
IPL stands for Intense Pulsed Light and focuses on creating an even skin tone. This treatment can also be used to treat:
Sun spots and age spots
Hyperpigmentation
Redness, rosacea, or dilated blood vessels
Improvement of skin texture
Prior to your IPL Photofacial treatment, there are some steps you should take to ensure best results. First, you should avoid excessive sun exposure and self-tanners 2-4 weeks prior to treatment. You may also be asked to discontinue the use of certain medications. Be sure to protect your skin with sunscreen every day to ensure healthy skin.
Am I a Good Candidate for an IPL Photofacial Treatment?
Individuals who are looking for a quick and effective way to eliminate signs of aging and hyperpigmentation can often benefit from IPL Photofacial treatments. This treatment has not been tested on those who are pregnant, so it is best to avoid this treatment if you are pregnant or think you may be pregnant.
Your Results with IPL Photofacial Treatment
Following your IPL Photofacial treatment, there will be a short recovery period. For treatment of veins or dilated blood vessels, the skin will appear red for 2-5 days. Makeup can be used to cover up this redness after treatment. Bruising may also occur, which should resolve within 1-2 weeks.
For treatment of freckles or age spots, the treatment area may appear darker for 3-7 days following treatment. Crusting may also occur, which can last for 10 days. The lesions will then begin to clear up in about one month.
Most patients need a full series of three to five treatment spaced one month apart to see full results.
You can see some improvement with each treatment, though the more sun damage or redness you have, the more treatments you will need. The total number of treatments will depend on the amount of damage that you wish to treat.
Your Aesthetic Lounge Consultation
If you are interested in evening out your skin tone or treating age spots, sun spots, or redness due to broken capillaries, IPL Photofacial treatments may be the answer. Contact our office today to schedule your initial consultation.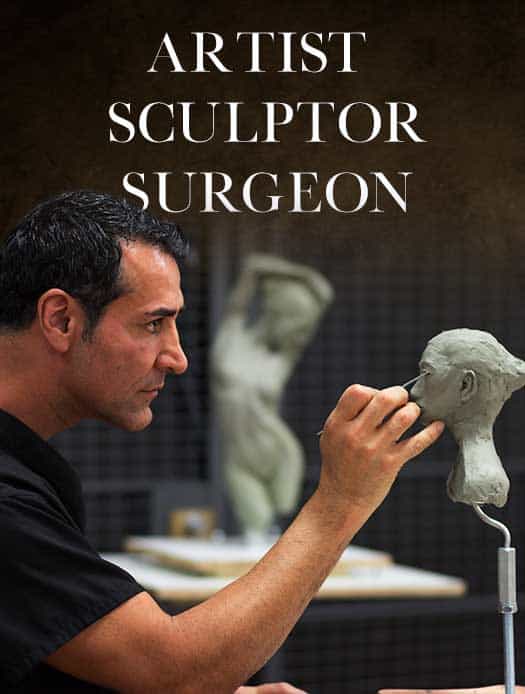 Dr. Kevin Sadati is a top facial plastic surgeon in the Newport Beach and Orange County area with over 15 years of facial and reconstructive surgery experience. He is particularly known for creating natural, subtle results for his patients who don't appear that they've had work done. This can be credited to his extensive experience, as well as his surgical finesse and natural artistic talent. Along with years of studying and training, Dr. Sadati has experience as a painter and sculptor, which embodies his artistic eye for, and appreciation of, aesthetic harmony. He believes that this is key to creating beautiful, natural-looking results in cosmetic surgery. Dr. Sadati has been voted by his patients: "The Best Cosmetic Surgeon" in OC register 5 years in a row, "Top Plastic Surgeon in Orange County" in Locale magazine and received "Best Overall Facial Rejuvenation" award at the National Aesthetic Show by his peers. He also appeared in "The Doctors" show on NBC.
SCHEDULE A
CONSULTATION
Call (949) 706-7776 or fill out our online form to schedule your consultation with us. Conveniently located near Fashion Island, the airport and the beach. Please visit us while you are out in the beautiful area of Newport Beach.