Sculptra® Orange County
Add volume and increase your own collagen production with Sculptra
Everyone deserves to feel good about the way they look; however, as time passes, environmental factors, lifestyle choices, and daily habits can lead to changes in an individual's facial features. The good news is that the continued advancements in facial rejuvenation products and procedures have made it possible to restore many of the facial features that are negatively affected by these factors: Thus, providing the patient with the youthful, vibrant appearance that he or she desires.
What is Sculptra?
Sculptra consists of poly-L-lactic (also referred to as polylactic) acid. The poly-L-lactic acid that Sculptra contains is a synthetic substance created to replicate a byproduct that the muscles naturally create during exercise.
Sculptra is different from dermal fillers in that it stimulates the body to repair and produce collagen; thus, triggering the body to restore lost volume from the inside. It is this product's ability to rebuild and repair that sets it apart from other injectables that are used to address the signs of aging. Just like the dermal fillers that consist of hyaluronic acid, allergy testing before receiving treatment with Sculptra is not necessary.
Your Results with Sculptra
In order to attain the best results possible, a customized treatment plan is created for each patient. Typically, patients receive a series of injections that are administered a few weeks apart. During each treatment session, our injectors will target the areas of the patient's face that they would like addressed
Patients can return to their regular activities immediately after their treatment session. Directly following the treatment, patients will experience slight bruising or redness in the areas of the face where the injections were administered. In addition, bleeding, itching, swelling, and mild discomfort may be experienced.
While patients will notice a difference directly following treatment, the full results will not be evident for several weeks. Just as it takes time for the body to produce collagen, the benefits achieved with Sculptra take some time to appear.
Sculptra is injected deeper into the dermis than the other dermal fillers are. To attain optimal results, most of our patients require 2 or 3 vials over the course of several months. The full effect achieved will become visible within about 7 weeks and the results achieved can last up to 2 years.
Your Aesthetic Lounge Consultation
If you are noticing the tell-tale signs of aging, contact the Aesthetic Lounge to schedule a Sculptra consultation. We look forward to creating your custom aesthetic treatment plan.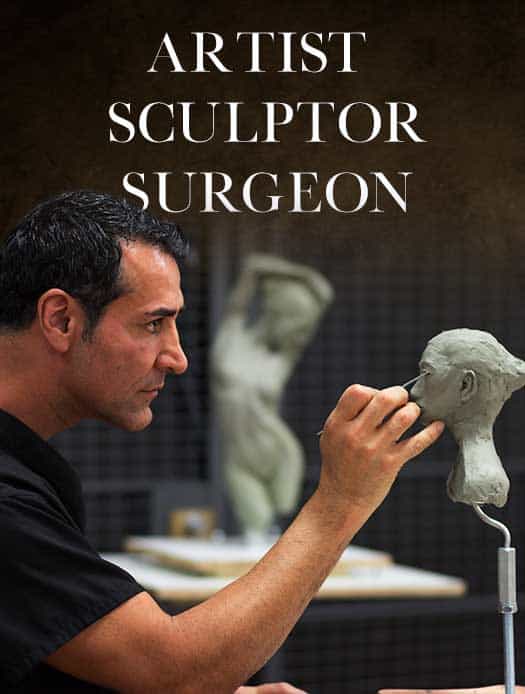 Dr. Kevin Sadati is a top facial plastic surgeon in the Newport Beach and Orange County area with over 15 years of facial and reconstructive surgery experience. He is particularly known for creating natural, subtle results for his patients who don't appear that they've had work done. This can be credited to his extensive experience, as well as his surgical finesse and natural artistic talent. Along with years of studying and training, Dr. Sadati has experience as a painter and sculptor, which embodies his artistic eye for, and appreciation of, aesthetic harmony. He believes that this is key to creating beautiful, natural-looking results in cosmetic surgery. Dr. Sadati has been voted by his patients: "The Best Cosmetic Surgeon" in OC register 5 years in a row, "Top Plastic Surgeon in Orange County" in Locale magazine and received "Best Overall Facial Rejuvenation" award at the National Aesthetic Show by his peers. He also appeared in "The Doctors" show on NBC.
SCHEDULE A
CONSULTATION
Call (949) 706-7776 or fill out our online form to schedule your consultation with us. Conveniently located near Fashion Island, the airport and the beach. Please visit us while you are out in the beautiful area of Newport Beach.