Restylane® Refyne Orange County
Smooth mild to moderate lines and wrinkles with Restylane® Refyne
Facial rejuvenation with dermal fillers like Restylane can diminish the signs of aging to provide an individual with a refreshed, younger-looking appearance. One of the most recent additions to Restylane's family of products is Restylane® Refyne. This innovative new product provides patients with soft and flexible results, which means that facial movement following treatment appears very natural.
Am I a Good Candidate for Restylane® Refyne?
Anyone at least 21 years of age, who would like a younger, more refreshed appearance should consider scheduling an initial consultation with our office. However, those who are pregnant or breastfeeding should not undergo these treatments.
Your Results with Restylane® Refyne
For the majority of patients, there is no downtime following injections with Restylane® Refyne. However, patients should expect to experience some inflammation, redness and/or bruising. These symptoms usually last for at least 1 days but could last up to 7 days, after the procedure. Symptoms a patient experiences after his or her Restylane® Refyne treatment depends greatly on the number of injections received and the patient's tendency to bruise.
Swelling and bruising can be reduced with the use of cold packs. Patients should apply cold packs to the areas treated for 15 minutes per hour (for several hours following the procedure). Keep in mind that ice should never be placed directly on the skin. Patients should not massage or squeeze the treated areas, doing so could change the results achieved. If the lips were treated, patients should use a couple of pillows to raise their head while sleeping. Elevating the head can help reduce inflammation of the lips. Patients who have received dermal fillers in their cheeks must sleep on their back the night following their procedure.
Your Aesthetic Lounge Consultation
If you are interested in Restylane® Refyne to address lines and wrinkles, contact our Newport Beach office today to schedule your aesthetic lounge consultation appointment.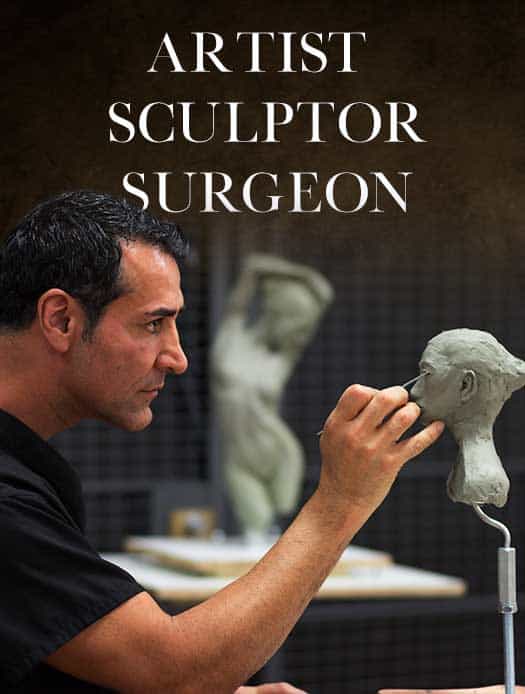 Dr. Kevin Sadati is a top facial plastic surgeon in the Newport Beach and Orange County area with over 15 years of facial and reconstructive surgery experience. He is particularly known for creating natural, subtle results for his patients who don't appear that they've had work done. This can be credited to his extensive experience, as well as his surgical finesse and natural artistic talent. Along with years of studying and training, Dr. Sadati has experience as a painter and sculptor, which embodies his artistic eye for, and appreciation of, aesthetic harmony. He believes that this is key to creating beautiful, natural-looking results in cosmetic surgery. Dr. Sadati has been voted by his patients: "The Best Cosmetic Surgeon" in OC register 5 years in a row, "Top Plastic Surgeon in Orange County" in Locale magazine and received "Best Overall Facial Rejuvenation" award at the National Aesthetic Show by his peers. He also appeared in "The Doctors" show on NBC.
SCHEDULE A
CONSULTATION
Call (949) 706-7776 or fill out our online form to schedule your consultation with us. Conveniently located near Fashion Island, the airport and the beach. Please visit us while you are out in the beautiful area of Newport Beach.