The Perfect Derma Peel®
in Orange County, CA
The perfect chemical peel, designed to give your skin a fresh start.
Your skin can take a lot of damage over the course of its life, leaving it dry, rough, and prone to wrinkles or acne. This highly-effective procedure renews facial skin by destroying old, dead, damaged and dry skin and allowing it to peel from the face leaving you with a healthy new layer of skin.
Am I a Good Candidate for the Perfect Peel?
The best candidates for the chemical peel are in overall good health. In addition, they have facial skin that has been damaged by the sun or is beginning to show signs of aging. People who have dark spots, skin discoloration and acne scars may benefit from the chemical peel procedure. There are some medications that can interfere with your results, and Dr. Sadati will make sure to instruct you on how to prepare your skin for treatment.
Your Results with the Perfect Peel
In general, chemical peels provide patients with powerful, temporary results. Depending on the stage of your current skin, multiple treatments may be recommended for best results. You can expect some redness and itchiness for a few days after treatment, but this will continue to subside as your skin peels over the course of a few days. You'll be instructed to use certain products at home to ensure your skin stays healthy and moisturized as the peel runs its course, and you should be sure to avoid any sun exposure since your skin will be photosensitive. Your skin may be sensitive during this time, but you can apply makeup after the second day if you feel comfortable with it.
Your Aesthetic Lounge Consultation
We invite you to experience our luxurious, state-of-the-art facilities during your comprehensive skincare treatment in Newport Beach. To schedule your consultation for a Perfect Peel, contact our office today to schedule your appointment at the luxurious Aesthetic Lounge.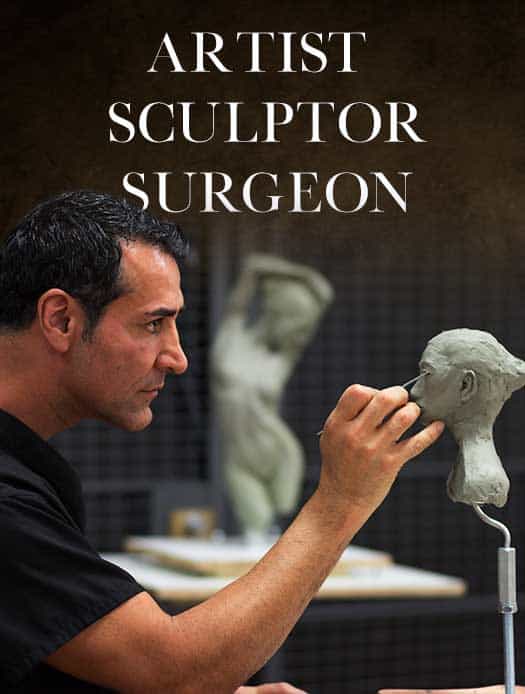 Dr. Kevin Sadati is a top facial plastic surgeon in the Newport Beach and Orange County area with over 15 years of facial and reconstructive surgery experience. He is particularly known for creating natural, subtle results for his patients who don't appear that they've had work done. This can be credited to his extensive experience, as well as his surgical finesse and natural artistic talent. Along with years of studying and training, Dr. Sadati has experience as a painter and sculptor, which embodies his artistic eye for, and appreciation of, aesthetic harmony. He believes that this is key to creating beautiful, natural-looking results in cosmetic surgery. Dr. Sadati has been voted by his patients: "The Best Cosmetic Surgeon" in OC register 5 years in a row, "Top Plastic Surgeon in Orange County" in Locale magazine and received "Best Overall Facial Rejuvenation" award at the National Aesthetic Show by his peers. He also appeared in "The Doctors" show on NBC.
SCHEDULE A
CONSULTATION
Call (949) 706-7776 or fill out our online form to schedule your consultation with us. Conveniently located near Fashion Island, the airport and the beach. Please visit us while you are out in the beautiful area of Newport Beach.