Dermal Infusion Orange County
For patients who want a painless, non-invasive skin procedure that provides excellent results, a Dermal Infusion is an ideal option. This is a great alternative to the popular microdermabrasion treatment. Dermal Infusion provides patients with plump, refreshed skin. This new treatment can exfoliate the skin and extract impurities to provide long-lasting results that enhance your at-home skin care routine. This highly effective approach provides superior results to other skin care methods.
What is Dermal Infusion?
Dermal Infusion is an advanced treatment that utilizes exfoliation, extraction, and infusion of serums which improve skin health and appearance. Different serums will be used dependent on the concerns of the patient. This skin remedy approach is highly effective since it is customizable based on different concerns of the patient. Dermal infusion is non-invasive and great for clarifying pores. It works by exfoliating and drawing out toxins while infusing the skin with necessary vitamins, nutrients, and antioxidants to produce a refreshed look.
Dermal infusion not only can be used on the face, but it can help other areas of the body as well such as the neck, upper arms, upper back, and thighs. The Dermal Infusion body treatment can treat cellulite on the thighs. If wanted, this treatment can be done in combination with other skin therapies to improve the results.
Am I A Good Candidate for Dermal Infusion?
The best candidates for Dermal Infusion are in overall good health. Additionally, if they have problems with skin that has been damaged by the sun or is showing aging signs, this treatment is very effective. People with acne, blackheads, fine lines, skin discoloration and uneven texture can all benefit from Dermal Infusion. Dr. Sadati will go over the procedure with you and how to prepare properly to get the best results.
Your Results with Dermal Infusion
This treatment places the serum on the skin during the exfoliation process. By limiting the time between exfoliation and serum application the skin experiences maximum penetration of the active ingredients. This allows for the serum absorption and retention to be done at a deeper level which maximizes results. Dermal Infusion may be repeated over the course of 6 to 8 weeks to make sure the patients' goals are reached. You will be instructed to use certain products at home to ensure that your skin stays healthy. You should avoid direct sun exposure as your skin may be sensitive during this time.
VIDEO TESTIMONIALS
Browse through our patient videos
Diamond Glow Facial | The Aesthetic Lounge
Diamond Glow Facial | The Aesthetic Lounge
Your Aesthetic Lounge Consultant
A consultation with our skincare experts at our luxurious, state-of-the-art Aesthetic Lounge is the best place to start when finding a good treatment plan for you. We offer Dermal Infusion with many different medical-grade serums that will help you to feel and look your best with your skin. Contact our office to schedule an appointment to see how dermal infusion treatment can benefit you.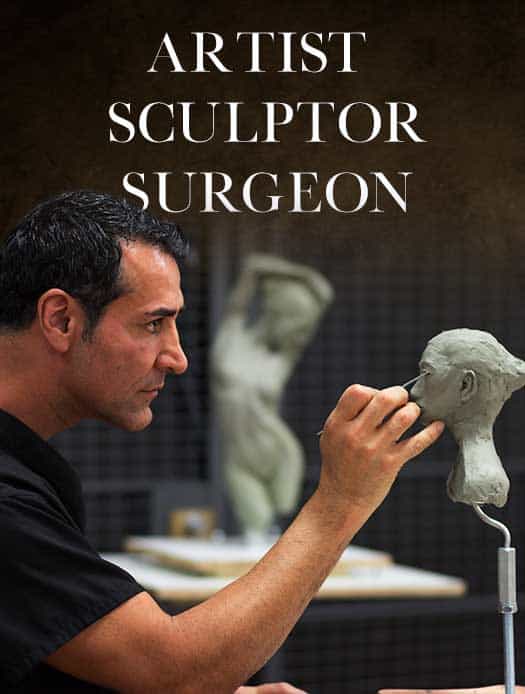 Dr. Kevin Sadati is a top facial plastic surgeon in the Newport Beach and Orange County area with over 15 years of facial and reconstructive surgery experience. He is particularly known for creating natural, subtle results for his patients who don't appear that they've had work done. This can be credited to his extensive experience, as well as his surgical finesse and natural artistic talent. Along with years of studying and training, Dr. Sadati has experience as a painter and sculptor, which embodies his artistic eye for, and appreciation of, aesthetic harmony. He believes that this is key to creating beautiful, natural-looking results in cosmetic surgery. Dr. Sadati has been voted by his patients: "The Best Cosmetic Surgeon" in OC register 5 years in a row, "Top Plastic Surgeon in Orange County" in Locale magazine and received "Best Overall Facial Rejuvenation" award at the National Aesthetic Show by his peers. He also appeared in "The Doctors" show on NBC.
SCHEDULE A
CONSULTATION
Call (949) 706-7776 or fill out our online form to schedule your consultation with us. Conveniently located near Fashion Island, the airport and the beach. Please visit us while you are out in the beautiful area of Newport Beach.