Immunity Booster Orange County
Stay healthy this season with the Immunity Booster
For the average person, our own immune systems do a pretty good job on a daily basis to protect us from all kinds of germs and virus'. However, sometimes we find ourselves in situations where getting sick is inevitable. Fortunately, that doesn't have to be the case. At the Aesthetic Lounge, we offer an Immunity Booster injection that helps give your immune system the best chance for fighting off a cold, whether you're traveling or just trying to survive the morning carpool.
Am I a Good Candidate for the Immunity Booster?
Anyone who is traveling or will be around large groups of people may consider this vitamin booster. This will help keep your defenses against germs and other free radicals that could result in a cold or flu. Additionally, this booster can help patients who are already sick rebuild their immune system to increase their possibility of kicking the cold faster.
Your Results with the Immunity Booster
Patients who have a cold may notice their symptoms to improve as the length of their cold shortens. As for healthy patients, the immunity booster will help them maintain the strength of their immune system especially in situations in which the immune system may be tested, such as an airplane.
Your Aesthetic Lounge Consultation
If you are interested in giving your immune system a boost, contact our office today to book your consultation with one of our aesthetic practitioners. The Immunity Booster is the ultimate travel companion for staying healthy on a trip or your secret weapon when you need to get better fast.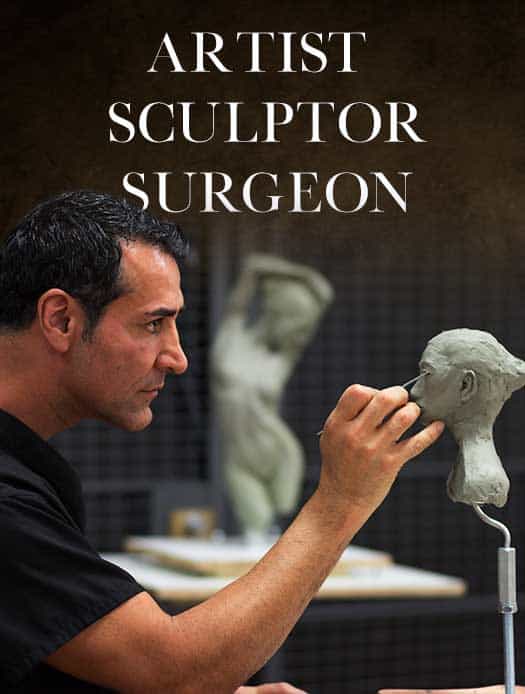 Dr. Kevin Sadati is a top facial plastic surgeon in the Newport Beach and Orange County area with over 15 years of facial and reconstructive surgery experience. He is particularly known for creating natural, subtle results for his patients who don't appear that they've had work done. This can be credited to his extensive experience, as well as his surgical finesse and natural artistic talent. Along with years of studying and training, Dr. Sadati has experience as a painter and sculptor, which embodies his artistic eye for, and appreciation of, aesthetic harmony. He believes that this is key to creating beautiful, natural-looking results in cosmetic surgery. Dr. Sadati has been voted by his patients: "The Best Cosmetic Surgeon" in OC register 4 years in a row, "Top Plastic Surgeon in Orange County" in Locale magazine and received "Best Overall Facial Rejuvenation" award at the National Aesthetic Show by his peers. He also appeared in "The Doctors" show on NBC.
MEET WITH
DR. SADATI
Call (949) 706-7776 or fill out our online form to schedule your complimentary consultation with Dr. Sadati. Conveniently located near Fashion Island, the airport and the beach. Please visit us while you are out in the beautiful area of Newport Beach.
359 San Miguel Drive, Suite 200, Newport Beach, CA 92660 Phone:(949) 239-7274