J-Plasma
Newport Beach & Orange County
As you age, collagen and elastin production slows, resulting in sagging skin and a lack of volume. This means you may notice drooping skin, wrinkles, and a crepey appearance in areas like the jawline, neck, or chest. In the past, surgical procedures like a facelift or neck lift were patients' only options. Today, J-Plasma treatments are available to tighten and lift the skin with minimal downtime. J-Plasma treatment utilizes plasma energy to tighten skin with only minimal incisions required. The result is smoother skin and a more youthful appearance without the extensive downtime or side effects of a surgical procedure.
What is J-Plasma?
J-Plasma is a non-surgical procedure which is also known as Renuvion or J-Plasty. The procedure utilizes Cold Atmospheric Plasma (CAP) technology to resurface and tighten the skin.
Post-Procedure Care After J-Plasma
J-Plasma results in a short period of downtime. Most patients rest for a few short days following their treatment to allow the area to heal and visible side effects to subside. This includes swelling and redness. A majority of swelling and redness will subside within the first weeks of recovery, though some residual swelling can last for several months. Some patients may also have some discomfort through the recovery process, which can be alleviated with pain medications. The side effects you experience will vary depending on the extent of your procedure and size of your treatment area.
Schedule a Consultation
To learn more about J-Plasma, schedule a consultation with the Aesthetic Lounge at the Gallery of Cosmetic Surgery in Newport Beach, CA. Call (949) 899-6576 or contact us online. For your convenience, virtual consultations are also available.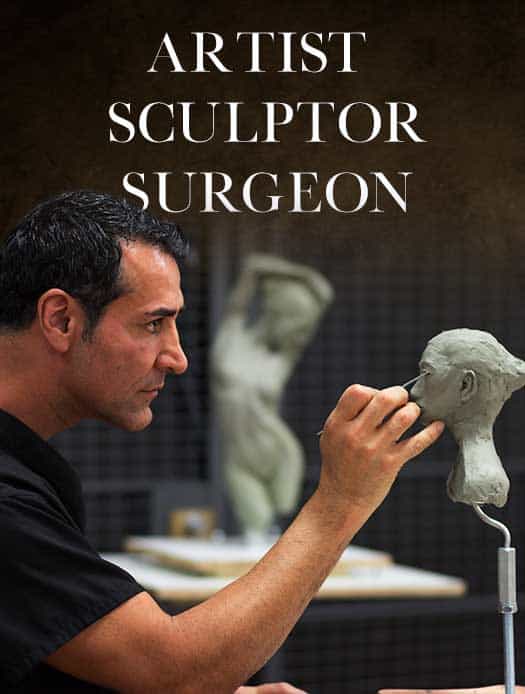 Dr. Kevin Sadati is a top facial plastic surgeon in the Newport Beach and Orange County area with over 15 years of facial and reconstructive surgery experience. He is particularly known for creating natural, subtle results for his patients who don't appear that they've had work done. This can be credited to his extensive experience, as well as his surgical finesse and natural artistic talent. Along with years of studying and training, Dr. Sadati has experience as a painter and sculptor, which embodies his artistic eye for, and appreciation of, aesthetic harmony. He believes that this is key to creating beautiful, natural-looking results in cosmetic surgery. Dr. Sadati has been voted by his patients: "The Best Cosmetic Surgeon" in OC register 5 years in a row, "Top Plastic Surgeon in Orange County" in Locale magazine and received "Best Overall Facial Rejuvenation" award at the National Aesthetic Show by his peers. He also appeared in "The Doctors" show on NBC.
SCHEDULE A
CONSULTATION
Call (949) 706-7776 or fill out our online form to schedule your consultation with us. Conveniently located near Fashion Island, the airport and the beach. Please visit us while you are out in the beautiful area of Newport Beach.