Botox® Orange County
Relax lines look refreshed with this quick and easy treatment.
Over time, many of the expressions we make can eventually leave fine lines and wrinkles on the face. These lines occur from repetitive movement such as squinting, furrowing of the brows and even smiling. While the goal is to keep expressing emotion naturally, we can reduce the appearance of these lines by relaxing the muscles controlling the movements with Botox injections resulting in a smoother revitalized look.
What is Botox?
Botulinum toxin type A or Botox is an injectable neuromodulator, used in the treatment of dynamic lines and wrinkles. It works by blocking the nerve signals that move the facial muscles causing wrinkles, ultimately eliminating those wrinkles from a person's face. Botox patients experience age-defying results due to the reduced muscle movement, allowing lines and wrinkles to eventually relax and smooth out with continued treatment. Botox is also an ideal dermal filler for treating fine lines and wrinkles on the face and in sensitive areas since it does not spread from the injection site.
Your Results with Botox
Botox injections give patients the opportunity to eliminate the appearance of fine lines and wrinkles while allowing them to look more youthful and well-rested without changing their appearance. However, Dr. Kevin Sadati believes it's important that patients understand that the results achieved through these procedures are only temporary and that these procedures can only provide a mild to moderate level of improvement.
VIDEO TESTIMONIALS
Browse through our patient videos
Your Aesthetic Lounge Consultation
Many patients return every 3-6 months in order to maintain their results. To find out more information about the liquid facial rejuvenation procedure and if it is the right for you, set up a free cosmetic consultation with Dr. Kevin Sadati at the Aesthetic Lounge today!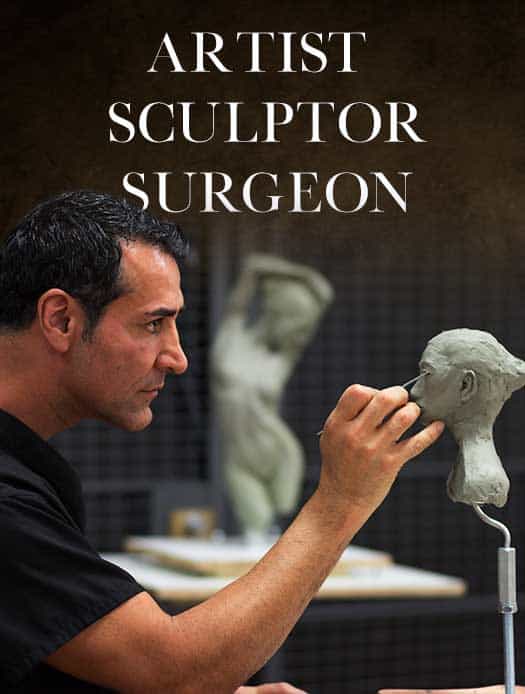 Dr. Kevin Sadati is a top facial plastic surgeon in the Newport Beach and Orange County area with over 15 years of facial and reconstructive surgery experience. He is particularly known for creating natural, subtle results for his patients who don't appear that they've had work done. This can be credited to his extensive experience, as well as his surgical finesse and natural artistic talent. Along with years of studying and training, Dr. Sadati has experience as a painter and sculptor, which embodies his artistic eye for, and appreciation of, aesthetic harmony. He believes that this is key to creating beautiful, natural-looking results in cosmetic surgery. Dr. Sadati has been voted by his patients: "The Best Cosmetic Surgeon" in OC register 5 years in a row, "Top Plastic Surgeon in Orange County" in Locale magazine and received "Best Overall Facial Rejuvenation" award at the National Aesthetic Show by his peers. He also appeared in "The Doctors" show on NBC.
SCHEDULE A
CONSULTATION
Call (949) 706-7776 or fill out our online form to schedule your consultation with us. Conveniently located near Fashion Island, the airport and the beach. Please visit us while you are out in the beautiful area of Newport Beach.