PhotoFractional Treatment
Orange County
Achieve a glowing, healthy complexion with a PhotoFractional Treatment.
Eventually, all of us will begin to see signs of facial aging. Common early signs include lines and wrinkles and sun damage such as hyperpigmentation. If you are looking to correct these signs of aging, but don't want to undergo a surgical procedure or take ample time to recover, the PhotoFractional treatment is for you. The PhotoFractional treatment is designed to address a variety of skin concerns in a single treatment with short recovery time.
Am I a Good Candidate for a PhotoFractional Treatment?
Healthy individuals who have dark spots or age spots on their face, fine lines, and wrinkles, sun damage, acne scarring or hyperpigmentation, or other early signs of aging may be able to benefit from a PhotoFractional treatment. A consultation at our Aesthetic Lounge is the best way to determine if this treatment option is right for you.
Your Results with a PhotoFractional Treatment
Following your PhotoFractional treatment, you will begin to see improvements in skin tone and pigmentation in the treatment area, which will continue to develop for six months. Mild redness and swelling may also occur, though these symptoms should fade over the next few days.
Most patients are able to return to their everyday routines the same day; however, strenuous activity should be avoided for a few days. It is advised that you avoid direct sun exposure and wear sunscreen when outdoors to ensure optimal results. Most patients require 3-5 sessions 2-6 weeks apart to see best results.
Your Aesthetic Lounge Consultation
Our experienced providers at our Aesthetic Lounge offer PhotoFractional treatments in a professional and comfortable setting. Contact us today to schedule your consultation appointment to get started.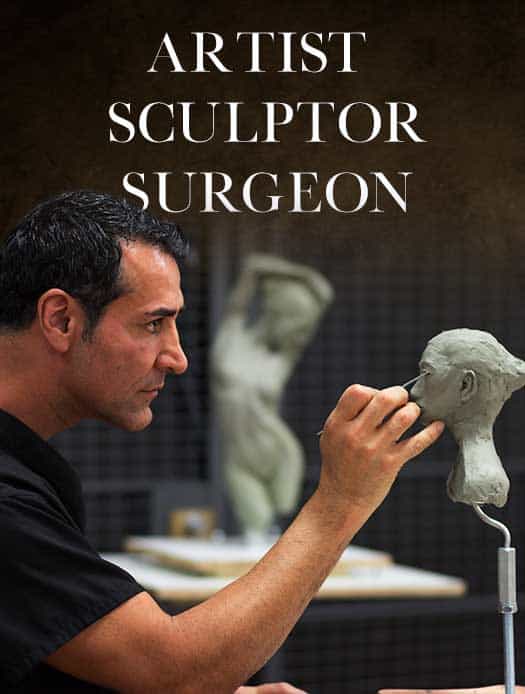 Dr. Kevin Sadati is a top facial plastic surgeon in the Newport Beach and Orange County area with over 15 years of facial and reconstructive surgery experience. He is particularly known for creating natural, subtle results for his patients who don't appear that they've had work done. This can be credited to his extensive experience, as well as his surgical finesse and natural artistic talent. Along with years of studying and training, Dr. Sadati has experience as a painter and sculptor, which embodies his artistic eye for, and appreciation of, aesthetic harmony. He believes that this is key to creating beautiful, natural-looking results in cosmetic surgery. Dr. Sadati has been voted by his patients: "The Best Cosmetic Surgeon" in OC register 5 years in a row, "Top Plastic Surgeon in Orange County" in Locale magazine and received "Best Overall Facial Rejuvenation" award at the National Aesthetic Show by his peers. He also appeared in "The Doctors" show on NBC.
SCHEDULE A
CONSULTATION
Call (949) 706-7776 or fill out our online form to schedule your consultation with us. Conveniently located near Fashion Island, the airport and the beach. Please visit us while you are out in the beautiful area of Newport Beach.