Lymphatic Drainage
Lymphatic Drainage, or our post-surgery facial, is a treatment performed by a licensed esthetician to excrete the build-up of toxins and fluids in the lymph nodes and the surrounding areas. When we eat an unbalanced diet, take medications for an extended period, or have swelling post-surgery, lymphatic drainage can be very beneficial in the improvement of lymph flow. The treatment includes light rhythmic movements that stimulate the lymphatic system without pressing hard on the vessel. They make the lymph fluid move easily through the nodes and tissues, making sure the fluid doesn't get trapped anywhere and does not cause discomfort.
FAQ
Are there any instructions with post lymphatic drainage?
Can I do this service more than once?
When can I do this?
Is there any downtime?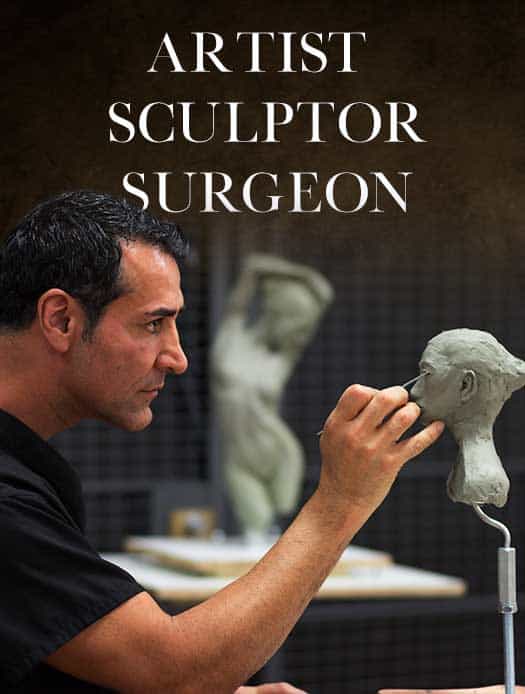 Dr. Kevin Sadati is a top facial plastic surgeon in the Newport Beach and Orange County area with over 15 years of facial and reconstructive surgery experience. He is particularly known for creating natural, subtle results for his patients who don't appear that they've had work done. This can be credited to his extensive experience, as well as his surgical finesse and natural artistic talent. Along with years of studying and training, Dr. Sadati has experience as a painter and sculptor, which embodies his artistic eye for, and appreciation of, aesthetic harmony. He believes that this is key to creating beautiful, natural-looking results in cosmetic surgery. Dr. Sadati has been voted by his patients: "The Best Cosmetic Surgeon" in OC register 5 years in a row, "Top Plastic Surgeon in Orange County" in Locale magazine and received "Best Overall Facial Rejuvenation" award at the National Aesthetic Show by his peers. He also appeared in "The Doctors" show on NBC.
SCHEDULE A
CONSULTATION
Call (949) 706-7776 or fill out our online form to schedule your consultation with us. Conveniently located near Fashion Island, the airport and the beach. Please visit us while you are out in the beautiful area of Newport Beach.