Skinny Me Orange County
Burn fat and rev up your metabolism with the Skinny Me injection
Wherever you are in your wellness journey, weight loss and fitness training can be difficult. At the Aesthetic lounge, we can help you get the results you want with the Skinny Me Booster. The Skinny Me booster is a convenient way to kick-start your fitness journey or to help you break through the plateau to see further results.
Am I a Good Candidate for a Skinny Me Booster?
The Skinny Me Booster is an effective treatment for anyone committed to losing weight and increasing their overall physical fitness. However, it is important to note that the injection alone will not result in a dramatic change in weight, it is most effective when it is being used in addition to a well-balanced diet and exercise regimen.
If you are just getting started with a diet and exercise regimen, this injection would allow you to accelerate your results; keeping you motivated while in the beginning stages of your health and wellness journey. For those who are already physically fit and maintain a healthy lifestyle, the Skinny Me Booster can be perfect for the weeks leading up to an event or to help you get back on track when you have one too many cheat days in a row.
Your Aesthetic Lounge Consultation
Get that extra little push you need with the Skinny Me vitamin booster. Nothing will ever replace a diligent diet and exercise plan, but everyone needs a little it of help sometimes, regardless of where you are in your health and wellness journey. If you're interested in learning more about the different types of Vitamin boosters offered at the Aesthetic Lounge, contact us today to schedule a consultation.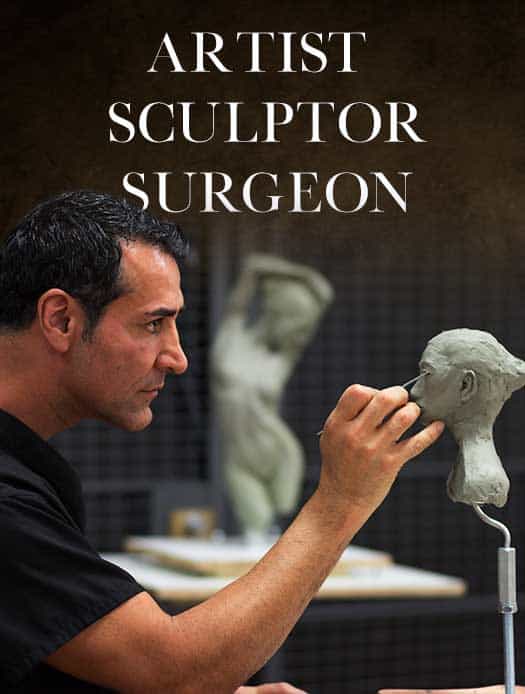 Dr. Kevin Sadati is a top facial plastic surgeon in the Newport Beach and Orange County area with over 15 years of facial and reconstructive surgery experience. He is particularly known for creating natural, subtle results for his patients who don't appear that they've had work done. This can be credited to his extensive experience, as well as his surgical finesse and natural artistic talent. Along with years of studying and training, Dr. Sadati has experience as a painter and sculptor, which embodies his artistic eye for, and appreciation of, aesthetic harmony. He believes that this is key to creating beautiful, natural-looking results in cosmetic surgery. Dr. Sadati has been voted by his patients: "The Best Cosmetic Surgeon" in OC register 5 years in a row, "Top Plastic Surgeon in Orange County" in Locale magazine and received "Best Overall Facial Rejuvenation" award at the National Aesthetic Show by his peers. He also appeared in "The Doctors" show on NBC.
SCHEDULE A
CONSULTATION
Call (949) 706-7776 or fill out our online form to schedule your consultation with us. Conveniently located near Fashion Island, the airport and the beach. Please visit us while you are out in the beautiful area of Newport Beach.