Financing
in Newport Beach, CA
Since many cosmetic surgery procedures are considered elective, the cost of the treatment may be outside of your normal insurance coverage. Some insurers may offer coverage for a selection of the procedures we provide and it is always a good idea to check with them to see if the treatment you are considering is one of them. Typically procedures related to health issues or accidents will be provided for with most policies but the types and extent of coverage vary greatly from company to company.
Even though we strive to offer our services at the best rates possible for the professional services we provide, some patients may wish to spread this cost over several payments and there are many excellent financing options available. We have provided links to some of these companies that are happy to help you through the financial aspects of any cosmetic procedure you decide to have done with us. They can present you with a wide range of financing options to fit your needs and are more than happy to work with you to find a program that is perfect for your needs.
Having financing secured before you decide on what procedures you want takes some of the pressure out of the decision and allows you to get the treatment you need on your schedule. The financing options Gallery of Cosmetic Surgery & Aesthetic Lounge provides are CareCredit and Alphaeon.
PatientFi
PatientFi puts the patient's best interest at the center of everything. Designed by the nation's leading plastic surgeons, PatientFi allows you to pay for your treatment through flexible monthly payment plans, customized to fit your budget. Checking your rate won't hurt your credit score. Find out your monthly payment today!
CareCredit
Alphaeon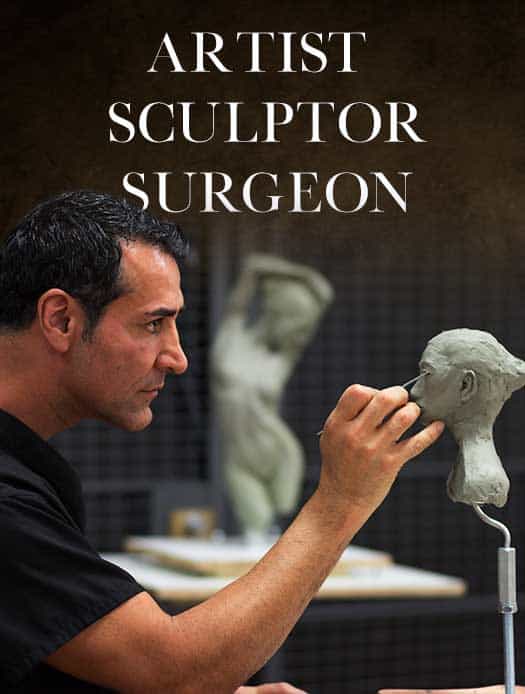 Dr. Kevin Sadati is a top facial plastic surgeon in the Newport Beach and Orange County area with over 15 years of facial and reconstructive surgery experience. He is particularly known for creating natural, subtle results for his patients who don't appear that they've had work done. This can be credited to his extensive experience, as well as his surgical finesse and natural artistic talent. Along with years of studying and training, Dr. Sadati has experience as a painter and sculptor, which embodies his artistic eye for, and appreciation of, aesthetic harmony. He believes that this is key to creating beautiful, natural-looking results in cosmetic surgery. Dr. Sadati has been voted by his patients: "The Best Cosmetic Surgeon" in OC register 5 years in a row, "Top Plastic Surgeon in Orange County" in Locale magazine and received "Best Overall Facial Rejuvenation" award at the National Aesthetic Show by his peers. He also appeared in "The Doctors" show on NBC.
SCHEDULE A
CONSULTATION
Call (949) 706-7776 or fill out our online form to schedule your consultation with us. Conveniently located near Fashion Island, the airport and the beach. Please visit us while you are out in the beautiful area of Newport Beach.