Fat Grafting in Anaheim, CA
People who want a younger looking face but don't want extensive cosmetic surgery have discovered the benefit of fat grafting. This procedure, which was pioneered by Dr. Kevin Sadati and is popular in the Anaheim area, removes fat that is unwanted from other parts of a patient's body and applies to to the layer under the facial skin. This brings new life to a person's face by filling out their cheeks and other facial areas that are prone to wrinkles and sagging skin.
One of the reason's that patients are electing to have this procedure over other more common options is that it has a high rate of success and is a more natural procedure. This is largely because of the use of Platelet Rich Plasma, or PRP. PRP is drawn from a patient's blood at the time of the procedure and is injected into the fat that will be grafted. This helps the graft become viable and allows the fat to make itself a permanent fixture.
Many people have questions regarding PRP's safety. However, it is a perfectly safe and natural method of allowing a graft to be successful in a person's face.
PRP has been used in surgery for more than 10 years, and not just in cosmetic surgeries. Other procedures it has been used for include cardiovascular surgeries, dental surgeries and orthopedic surgeries. Since it is created at the time of the surgery and is moderated by a physician, PRP is more than safe. Also, because it is made from the patient, it does not pose an infection risk.
For more information on this procedure and PRP, set up a consultation with Dr. Kevin Sadati today. There you can find out if you are a good candidate and discuss the next steps.
Directions from Anaheim, CA
Other Cities
Dr. Sadati also proudly serves these other cities: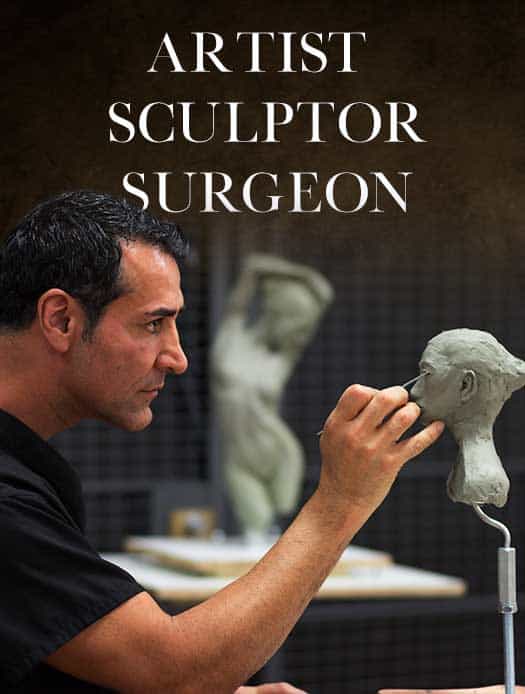 Dr. Kevin Sadati is a top facial plastic surgeon in the Newport Beach and Orange County area with over 15 years of facial and reconstructive surgery experience. He is particularly known for creating natural, subtle results for his patients who don't appear that they've had work done. This can be credited to his extensive experience, as well as his surgical finesse and natural artistic talent. Along with years of studying and training, Dr. Sadati has experience as a painter and sculptor, which embodies his artistic eye for, and appreciation of, aesthetic harmony. He believes that this is key to creating beautiful, natural-looking results in cosmetic surgery. Dr. Sadati has been voted by his patients: "The Best Cosmetic Surgeon" in OC register 4 years in a row, "Top Plastic Surgeon in Orange County" in Locale magazine and received "Best Overall Facial Rejuvenation" award at the National Aesthetic Show by his peers. He also appeared in "The Doctors" show on NBC.
MEET WITH
DR. SADATI
Call (949) 706-7776 or fill out our online form to schedule your complimentary consultation with Dr. Sadati. Conveniently located near Fashion Island, the airport and the beach. Please visit us while you are out in the beautiful area of Newport Beach.
359 San Miguel Drive, Suite 200, Newport Beach, CA 92660 Phone:(949) 239-7274