Neck Lift in Long Beach, CA
People spend their entire lifetime dreaming of the golden years of retirement. After a long career and many years spent raising a family, retirement is the perfect opportunity to take some time for yourself again. Those first few months of retirement might feel like an endless vacation a wonderful time where you feel young and free again, kind of like you did in your 20s.
But when you look in the mirror, you might see a person who appears far older and more tired than ever before. If the sagging skin around your neck makes you appear fuller, rounder and older, than it might be time to consider a neck lift. Many patients in Long Beach have opted to have this procedure performed and have been thrilled with the results.
Dr. Kevin Sadati is one of the best board certified facial plastic surgeons in the California area, and his neck tightening procedures are known to take between 10 and 15 years off of a person's face.
By removing the appearance of a double chin or turkey wattle neck, he allows his patients have a more defined facial structure by addressing an area that is difficult to work on using diet and exercise alone. In addition to this procedure, he often recommends that patients also have a facelift or mini lift done to ensure youthful results for the entire face.
Don't spend your retirement years looking old and feeling old. Enjoy this special time for what it's worth, and allow yourself to look as young on the outside as you feel on the inside. The first step is to book a free consultation with Dr. Kevin Sadati. Together, you will decide if this is the right procedure for you and if you are a good candidate for cosmetic surgery.
Directions from Long Beach, CA
Other Cities
Dr. Sadati also proudly serves these other cities: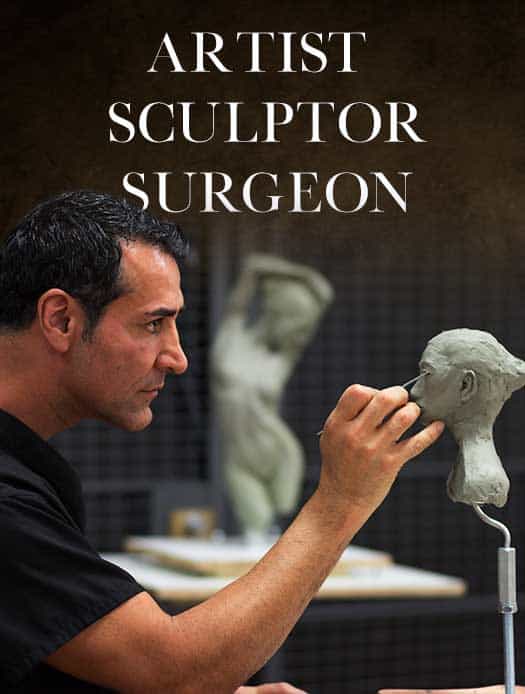 Dr. Kevin Sadati is a top facial plastic surgeon in the Newport Beach and Orange County area with over 15 years of facial and reconstructive surgery experience. He is particularly known for creating natural, subtle results for his patients who don't appear that they've had work done. This can be credited to his extensive experience, as well as his surgical finesse and natural artistic talent. Along with years of studying and training, Dr. Sadati has experience as a painter and sculptor, which embodies his artistic eye for, and appreciation of, aesthetic harmony. He believes that this is key to creating beautiful, natural-looking results in cosmetic surgery. Dr. Sadati has been voted by his patients: "The Best Cosmetic Surgeon" in OC register 5 years in a row, "Top Plastic Surgeon in Orange County" in Locale magazine and received "Best Overall Facial Rejuvenation" award at the National Aesthetic Show by his peers. He also appeared in "The Doctors" show on NBC.
SCHEDULE A
CONSULTATION
Call (949) 706-7776 or fill out our online form to schedule your complimentary consultation with us. Conveniently located near Fashion Island, the airport and the beach. Please visit us while you are out in the beautiful area of Newport Beach.
359 San Miguel Drive, Suite 200, Newport Beach, CA 92660 Phone:(949) 706-7776