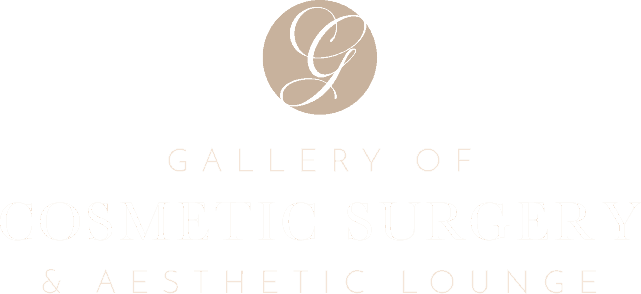 Facelift Coronado CA
Anesthesia:

Local / Twlight

Age:

60-69 Years Old

Post Op Timeline:

2 months Post Op

Gender:

Female
LEARN MORE
Procedure: Lower Facelift and Neck Lift, Eyelid Surgery
Anesthesia: Local Anesthesia with Twilight Sedation
Gender: Female
Age: 60+ Years Old
Post Op Timeline: 8 weeks Post Op
It's common for patients in the Coronado, California area to come to Dr. Sadati's Newport Beach practice when seeking the best in cosmetic surgery. When this patient consulted with Dr. Sadati, she was hoping he could correct her droopy, puffy looking eyelids as well as her disappearing jawline.
During her procedures, Dr. Sadati removed excess skin and fat from her neck and eyelid area, then he reinforced the surrounding tendons and muscles, so she would look more rested and youthful. Her surgery took less than three hours to complete using local anesthesia with twilight sedation, and she returned home the same day after being carefully monitored for a few hours.
When she returned eight weeks later, she said her recovery was virtually painless and that she was back to her regular activities within two weeks. The "after" pictures show significant improvement in her suprasternal notch at the base of her throat. Her lower face looks more toned, yet still natural, and the hooded skin above her eyes no longer sits on her lower eyelids. "I always knew I was in good hands after reading the 600+ glowing five-star reviews about your work, but I never expected to look so much younger. You have a gift, and I'm thankful I found you."
Your Surgery Questions Answered by Dr. Kevin Sadati
What non-invasive facelift options can treat the neck and jawline area?
A liquid facelift, which includes injecting dermal fillers, like Juvederm, Restylane, or Voluma into hollow areas of the face, offers a rejuvenating effect without surgery. Liquid facelifts help to fill a deflated area of the face and camouflage the effects of facial aging without surgery. The results typically last for a year, but then you'll need to repeat the process. Even though the long-term expense can exceed that of a facelift, liquid facelifts have only minimal risks and very little downtime. You can achieve longer-lasting results with facial fat grafting with PRP, platelet rich plasma, or a lower face and neck lift. Dr. Sadati has performed over 3,500 facelifts using local anesthesia and twilight sedation, which is safe, well tolerated by patients, and provides long lasting, natural looking results.
Directions from Coronado, California
MEET WITH
DR. SADATI
Call (949) 706-7776 or fill out our online form to schedule your complimentary consultation with Dr. Sadati. Conveniently located near Fashion Island, the airport and the beach. Please visit us while you are out in the beautiful area of Newport Beach.
359 San Miguel Drive, Suite 200, Newport Beach, CA 92660 Phone:(949) 239-7274