Vampire Facial
Orange County
Use your own blood to rejuvenate your skin.
What is a Vampire Facial?
Vampire Facials are unique in the sense that they are trademarked procedures that use your own plasma to stimulate your skin's collagen production. Vampire Facials combine microneedling with plasma. The end result is less facial laxity, smoother texture, and a reduced appearance of wrinkles.
You see, as you age, your skin naturally loses collagen and Hyaluronic acid (both of which are responsible for vibrant, youthful-looking skin). Essentially, a Vampire Facial works to restore your body's ability to produce both collagen and Hyaluronic acid, so you can see both instant and continued improvement after your treatment.
Am I a Good Candidate for a Vampire Facial?
If a Vampire Facial sounds like the right anti-aging option for you, then you'll want to go ahead and schedule a consultation with one of our experienced nurses to ensure you are a viable candidate. The best candidates for this treatment are those who:
Have a rough skin texture
Have droopy skin due to lack of collagen
Have discolored (often grey) facial skin
Want to maintain youthful skin
If it turns out that you are a good candidate for the procedure, then you can schedule your appointment to have it done right away.
Your Results with a Vampire Facial
Some patients may experience minor swelling and bruising for up to 48 hours following the procedure, for most it subsides by the time they leave the office. While they may decide to lay low that particular day, most patients see a significant improvement in the appearance of their face within two days. Due to the use of plasma in the procedure, these results look more natural and will last for a longer period of time. The plasma is a natural growth factor, so it promotes natural healing and restoration within the patient's face.
However, it is important to understand that any non-surgical cosmetic procedure provides only temporary relief from the aging process. Most patients who choose to have the Vampire Facial are recommended to return to our office every 4-6 months to have a follow-up procedure performed. This allows us to maintain the original results for the patient.
Your Aesthetic Lounge Consultation
Overall, a Vampire facial can be an excellent way to achieve more youthful skin. Be sure to contact the Aesthetic Lounge if this is something that you are interested in having done for yourself in the near future.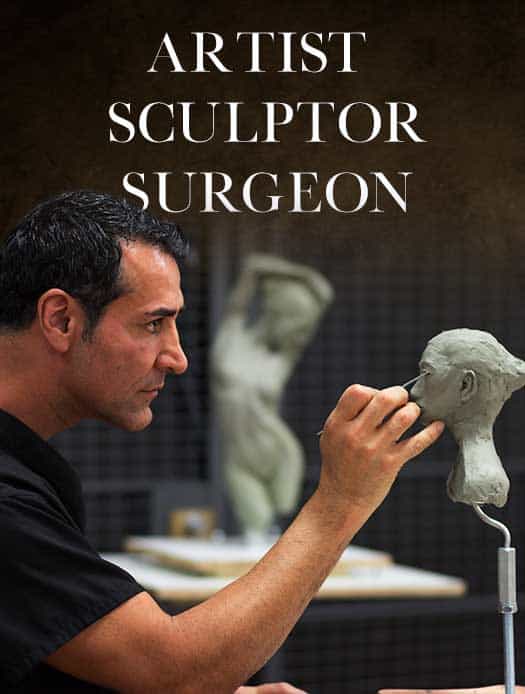 Dr. Kevin Sadati is a top facial plastic surgeon in the Newport Beach and Orange County area with over 15 years of facial and reconstructive surgery experience. He is particularly known for creating natural, subtle results for his patients who don't appear that they've had work done. This can be credited to his extensive experience, as well as his surgical finesse and natural artistic talent. Along with years of studying and training, Dr. Sadati has experience as a painter and sculptor, which embodies his artistic eye for, and appreciation of, aesthetic harmony. He believes that this is key to creating beautiful, natural-looking results in cosmetic surgery. Dr. Sadati has been voted by his patients: "The Best Cosmetic Surgeon" in OC register 5 years in a row, "Top Plastic Surgeon in Orange County" in Locale magazine and received "Best Overall Facial Rejuvenation" award at the National Aesthetic Show by his peers. He also appeared in "The Doctors" show on NBC.
SCHEDULE A
CONSULTATION
Call (949) 706-7776 or fill out our online form to schedule your consultation with us. Conveniently located near Fashion Island, the airport and the beach. Please visit us while you are out in the beautiful area of Newport Beach.