What is Buccal Fat Removal?
Although rounded, full cheeks are typically associated with youth and vibrance, it's normal to feel self-conscious about chubby cheeks if you've grown into your adult stage of life. Chubby cheeks can be genetic, meaning no amount of diet and exercise will make them go away, nor will puberty or aging. Buccal fat removal is one surgical option that can help slim and define chubby cheeks with the help of a board-certified facial plastic surgeon.
What is buccal fat removal?
Buccal fat removal removes the buccal fat pads in the mid face. The buccal fat pads are located in the cheek hollow area and can be larger in some people than in others. This can naturally contribute to a fuller, chubbier look even if you're at an otherwise normal weight. In this case, buccal fat removal can be a permanent solution.
Who's a good candidate for buccal fat removal?
It's important to know that buccal fat removal isn't a good option for everyone. If you have a naturally thin face or more defined cheeks, buccal fat removal can make your face look gaunter as you become older and naturally lose more volume. Additionally, if you have more weight to lose, it's best to reach your ideal weight before opting for surgery since you may lose fat in your face as you go. Your board-certified plastic surgeon can determine whether this option is best for you during your consultation.
What can I combine with buccal fat removal?
There are a few facial plastic surgery options that can be combined with buccal fat removal. These can include the facelift (if your concerns include signs of aging), chin augmentation (for even greater definition of your cheek bones), and chin liposuction (if you also carry genetic fat in the neck area). These options can be performed in the same surgical session to save both time and costs.
How is buccal fat removal performed?
Buccal fat removal is performed with sedation and local anesthetic to reduce your downtime and surgical session length. Once you're ready, Dr. Sadati will perform an incision inside the mouth, through which the fat pads can be removed. This completely removes the chance of visible scarring. Once complete, you can return home.
What is recovery from buccal fat removal like?
Recovery from buccal fat removal is generally quick. You'll need to plan to stay home for about one or two days while your incisions heal, and swelling subsides over time. You need to eat soft food for 3-4 days. There's no visible scarring or bruising to worry about since the incisions are entirely inside the mouth. Once you're recovered, you'll see drastic improvement in your face's definition and profile. It can take about two months for your final results to settle in, after which you can enjoy a permanently slimmer look.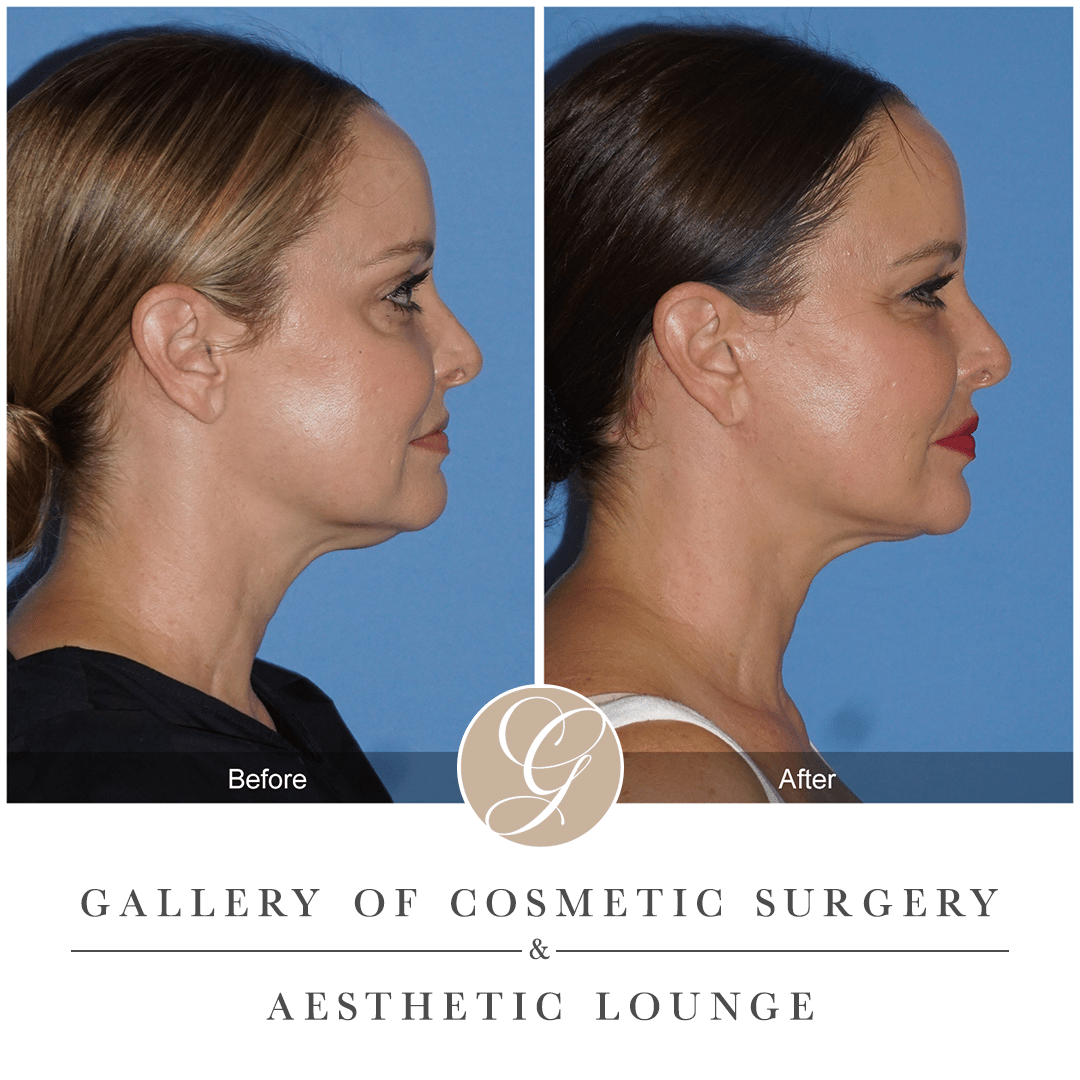 Schedule a Consultation
The best way to learn more about buccal fat removal is by meeting with a board-certified plastic surgeon. Contact the Gallery of Cosmetic Surgery at our luxurious Newport Beach office by calling or filling out our online contact form.
SCHEDULE A
CONSULTATION
Call (949) 706-7776 or fill out our online form to schedule your consultation with us. Conveniently located near Fashion Island, the airport and the beach. Please visit us while you are out in the beautiful area of Newport Beach.