Jeuveau™ Orange County
Refine your natural look with the latest in injectable treatments
Your smiles and expressions are what make you unique and give life and elegance to your features. Over time, however, movements can cause wrinkles and folds to develop in mobile areas. When it comes to treatment, it's integral that you can continue looking like your most refreshed and natural self with your own unique expressions. That's why injectable treatments like Jeuveau™ are your best options for an effective treatment that allows you to get right back to doing the things you love.
What is Jeuveau?
Jeuveau is the newest FDA-approved neuromodulator available in the United States. Neuromodulators like Botox or Botox alternatives work by blocking chemical signals from the brain to muscles in the face. Normally, these signals cause movement. When they are blocked, this process can relax furrowed muscles and prevent the further formation of wrinkles caused by movement. Jeuveau is a safe and effective alternative to Botox that offers benefits like faster results and reduced cost.
Am I A Good Candidate for Jeuveau?
Jeuveau works best for patients beginning to experience the effects of aging like fine lines and furrows in the brow. Most patients begin to see these signs in their 30s and 40s and are not yet good candidates for surgeries like the facelift or minimally-invasive procedures. To get the best out of their Jeuveau results, many patients opt for a treatment package of other non-surgical options like dermal fillers or skincare and laser treatments.
Your Results with Jeuveau #NewTox
Jeuveau can begin to produce results in as few as 2-3 days after a treatment session. You'll see noticeable refreshment in your treatment areas with a rejuvenated and well-rested look that allows for natural movement and expression. There's no downtime with Jeuveau, so you can return to your regular schedule immediately, although you may experience some minor redness and swelling. Most patients find results with Jeuveau last for 3-6 months before opting for a rejuvenating touchup at our Aesthetic Lounge.
Is Jeuveau an Alternative for Botox?
Similar to Botox, Jeuveau's main active ingredient is Botulinum Toxin Type A. Jeuveau's manufacturing process is completely unique allowing it to be approved by the FDA in February 2019.  The approval allows Jeuveau to be used for the treatment of frown lines and the vertical lines between eyebrows.  Just like Botox, Jeuveau is injected directly into the muscle, which reduces muscle contractions that cause fine lines and wrinkles.
Your Aesthetic Lounge Consultation
You've got yet another option when it comes to achieving the refreshed, refined look you've been hoping for. To get started on your Jeuveau treatment plan during a free cosmetic consultation, contact our Newport Beach Aesthetic Lounge by calling or filling out our online form.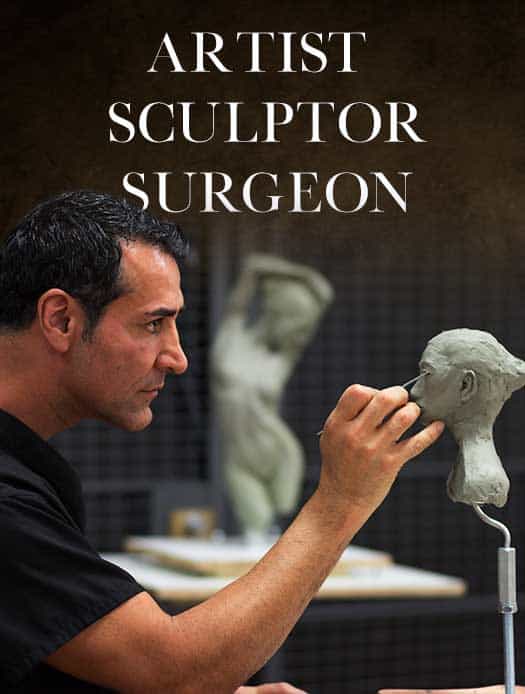 Dr. Kevin Sadati is a top facial plastic surgeon in the Newport Beach and Orange County area with over 15 years of facial and reconstructive surgery experience. He is particularly known for creating natural, subtle results for his patients who don't appear that they've had work done. This can be credited to his extensive experience, as well as his surgical finesse and natural artistic talent. Along with years of studying and training, Dr. Sadati has experience as a painter and sculptor, which embodies his artistic eye for, and appreciation of, aesthetic harmony. He believes that this is key to creating beautiful, natural-looking results in cosmetic surgery. Dr. Sadati has been voted by his patients: "The Best Cosmetic Surgeon" in OC register 5 years in a row, "Top Plastic Surgeon in Orange County" in Locale magazine and received "Best Overall Facial Rejuvenation" award at the National Aesthetic Show by his peers. He also appeared in "The Doctors" show on NBC.
SCHEDULE A
CONSULTATION
Call (949) 706-7776 or fill out our online form to schedule your complimentary consultation with us. Conveniently located near Fashion Island, the airport and the beach. Please visit us while you are out in the beautiful area of Newport Beach.
359 San Miguel Drive, Suite 200, Newport Beach, CA 92660 Phone:(949) 706-7776