RHA Dermal Fillers
Newport Beach & Orange County
For people looking to eliminate wrinkles that appear when making facial expressions, the traditional solution was with neuromodulator injections that dampened muscle movement to reduce the wrinkling of the skin in a certain area. However, new technology has allowed for a new form of treatment with hyaluronic acid, which doesn't affect muscle activity, but rather naturally fills out the appearance of skin while allowing it to move naturally with all kinds of expressions.
What is RHA?
Teoxane's RHA Collection represents the first innovation in dermal filler technology since it was refined in 2008. It is the first hyaluronic acid filler that is FDA-approved to treat dynamic wrinkles throughout the face, such as nasolabial lines. RHA stands for resilient hyaluronic acid, which is created through an innovative process that preserves the natural properties of hyaluronic acid, allowing it to move freely with expressions while providing an effective reduction in the appearance of wrinkles.
The process for creating RHA involves a more gentle technique called Preserved Network Technology that keeps the long hyaluronic acid chains intact as well as key chemical bonds that more closely resemble the hyaluronic acid produced by the body. This allows it to not only provide benefits at rest but also in motion.
RHA comes in 3 different formulas: RHA 2, 3, and 4. In general, the more severe the folds and wrinkles are, the higher-number product will be more beneficial. RHA is injected into the mid-to-deep dermis, where it can stretch and compress without losing its integrity.
Am I A Good Candidate for RHA Fillers?
Nearly anyone over the age of 22 who is concerned about the appearance of mild to severe wrinkles in the face can be a good candidate for RHA fillers. Although hyaluronic acid occurs naturally in the skin and therefore has little risk of causing an allergic reaction, it is not recommended for those with a history of severe allergic reactions.
Your Results with RHA Fillers
Results with hyaluronic acid are quick but not always immediate, as there will be some swelling in the treatment area for a few days. Swelling can be mitigated by regular use of cold packs. You should see results within two weeks, which can last up to 15 months.
Your Aesthetic Lounge Consultation
By starting with a consultation at the Gallery of Cosmetic Surgery and Aesthetic Lounge, you ensure that your RHA filler injection is safe, effective, and customized for your unique goals and facial anatomy. Dr. Whitney Florin are exceptionally experienced and highly trained in the use of RHA fillers for dynamic wrinkles and folds and will give you detailed expectations of your results and experience with dermal fillers during your consultation. Start a conversation about RHA by calling our Newport Beach office or contacting us online today.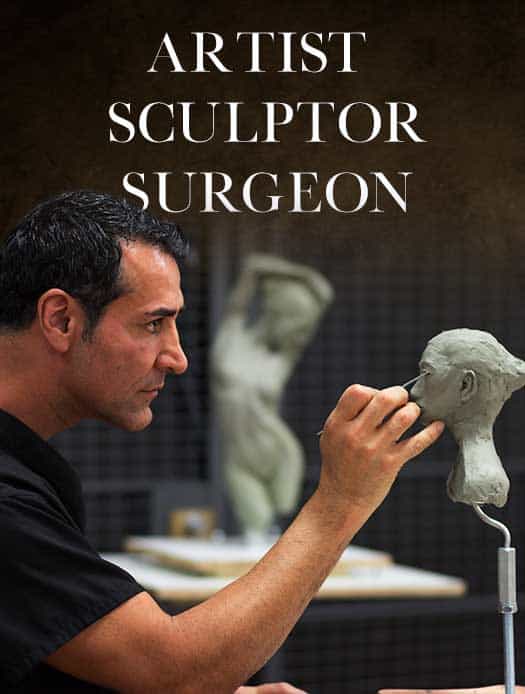 Dr. Kevin Sadati is a top facial plastic surgeon in the Newport Beach and Orange County area with over 15 years of facial and reconstructive surgery experience. He is particularly known for creating natural, subtle results for his patients who don't appear that they've had work done. This can be credited to his extensive experience, as well as his surgical finesse and natural artistic talent. Along with years of studying and training, Dr. Sadati has experience as a painter and sculptor, which embodies his artistic eye for, and appreciation of, aesthetic harmony. He believes that this is key to creating beautiful, natural-looking results in cosmetic surgery. Dr. Sadati has been voted by his patients: "The Best Cosmetic Surgeon" in OC register 5 years in a row, "Top Plastic Surgeon in Orange County" in Locale magazine and received "Best Overall Facial Rejuvenation" award at the National Aesthetic Show by his peers. He also appeared in "The Doctors" show on NBC.
SCHEDULE A
CONSULTATION
Call (949) 706-7776 or fill out our online form to schedule your consultation with us. Conveniently located near Fashion Island, the airport and the beach. Please visit us while you are out in the beautiful area of Newport Beach.