Facial Cosmetic Surgery in Newport Beach, CA
Facial cosmetic surgery involves procedures to enhance the appearance of the face. This can include surgical, nonsurgical, or noninvasive solutions. Facial cosmetic surgery procedures are popular in Newport Beach to enhance the size, shape, or symmetry of a natural feature or to correct signs of aging such as sagging, volume loss, and wrinkles.
Before opting for a facial cosmetic procedure in Newport Beach, patients must choose a board certified plastic surgeon they can trust. Those searching for a plastic surgeon for their facial procedure in Newport Beach can go to facial specialist, Dr. Kevin Sadati. As a facial specialist in the Newport Beach area, Dr. Sadati has extensive experience in both surgical and nonsurgical procedures and can recommend the course of treatment that will be best for your concerns.
Surgical Facial Procedures
Surgical facial procedures can significantly enhance the facial features and provide long lasting, and sometimes lifetime, improvements. Facial procedures in Newport Beach can target the nose, eyes, chin, forehead, cheeks, or overall facial appearance. Candidates for a surgical facial procedure are those in Newport Beach who want to enhance a natural feature of their face, correct a facial injury, or improve signs of aging to look many years younger. Candidates must be healthy enough and mentally prepared to go through the surgical procedure and have a sucessful recovery. Surgical cosmetic facial procedures in Newport Beach include:
Nonsurgical facial treatments
Nonsurgical facial procedures include injectables and other skin rejuvenating treatments. The procedures are less invasive, requiring no incisions and little downtime. Nonsurgical and noninvasive cosmetic procedures are a great option for those in Newport Beach who experience mild to moderate concerns and signs of aging, or those who are not ready to undergo surgery and commit to long-term enhancements. Nonsurgical facial procedure offered in the Newport Beach area include:
About Newport Beach
Newport Beach, CA is a popular destination for all types of visitors. Its coastal location allows for sunset cruises, swimming, surfing, and fishing. Attractions include Newport Coastal Adventure tours, Orange County Wine tours, and Newport Sailing Adventures. Newport Beach is a great place for family-friendly activities with Disneyland right around the corner. Visitors can also explore the areas art and culture with the Newport Beach City Arts Commission performances, Orange County Museum of Art, and Discovery Cubes Ocean Quest. With sunny and mild weather year-round, there is never a bad time to visit Newport Beach, CA.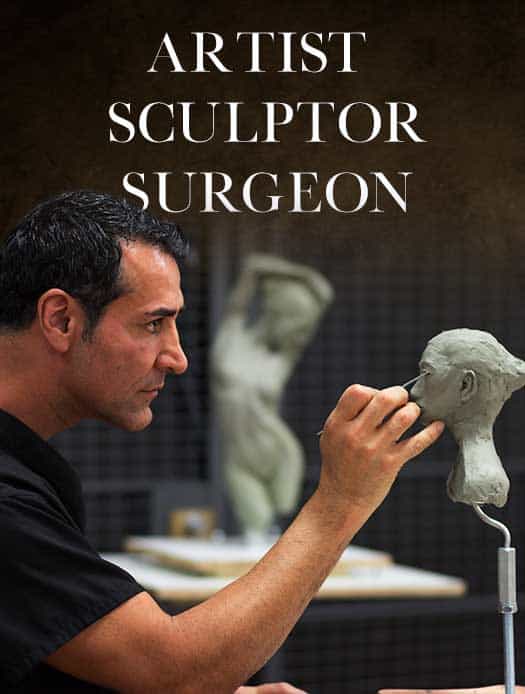 Dr. Kevin Sadati is a top facial plastic surgeon in the Newport Beach and Orange County area with over 15 years of facial and reconstructive surgery experience. He is particularly known for creating natural, subtle results for his patients who don't appear that they've had work done. This can be credited to his extensive experience, as well as his surgical finesse and natural artistic talent. Along with years of studying and training, Dr. Sadati has experience as a painter and sculptor, which embodies his artistic eye for, and appreciation of, aesthetic harmony. He believes that this is key to creating beautiful, natural-looking results in cosmetic surgery. Dr. Sadati has been voted by his patients: "The Best Cosmetic Surgeon" in OC register 5 years in a row, "Top Plastic Surgeon in Orange County" in Locale magazine and received "Best Overall Facial Rejuvenation" award at the National Aesthetic Show by his peers. He also appeared in "The Doctors" show on NBC.
SCHEDULE A
CONSULTATION
Call (949) 706-7776 or fill out our online form to schedule your complimentary consultation with us. Conveniently located near Fashion Island, the airport and the beach. Please visit us while you are out in the beautiful area of Newport Beach.
359 San Miguel Drive, Suite 200, Newport Beach, CA 92660 Phone:(949) 706-7776