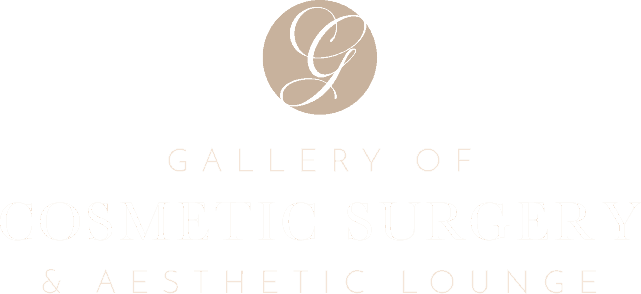 Facelift Vincent CA
Anesthesia:

Local / Twlight

Age:

60-69 Years Old

Post Op Timeline:

2 months Post Op

Gender:

Female

Ethnicity:

asian
LEARN MORE
Procedure: Revision Lower Facelift and Neck lift, Fat Grafting with PRP to the Cheeks.
Anesthesia: Local Anesthesia with Twilight Sedation
Gender: Female
Age: 60+ Years Old
Post Op Timeline: 8 weeks Post Op
Selecting the best facelift surgeon was extremely important to this patient in her 60s because she was looking to improve upon the results she achieved from a face lift from a different surgeon. She consulted with Dr. Sadati in Orange County even though she was from the Vincent, California area. She was tired of hearing that she looked angry or depressed and was impressed by Dr. Sadati's extensive career and 3,500+ face and neck lifts.
During their consultation, Dr. Sadati explained that he could restore the lost volume in her face by using a fat grafting technique he pioneered that would use her own body's natural tissue instead of filler. He explained that Platelet Rich Plasma (PRP) would help her recover faster as well.
During her neck lift, which utilized local anesthesia and twilight sedation, Dr. Sadati tightened the loose skin on her neck and eliminated her visible neck bands. After that, he performed a lower facelift to smooth and rejuvenate her cheeks and jawline and followed those procedures with fat grafting utilizing PRP. When she returned for her 8-week post-operative visit, she remarked with delight at how her face no longer looked gaunt. Her jawline was restored to its youthful shape, and she looked happier than she had in years.
Your Surgery Questions Answered with Dr. Kevin Sadati
How is a Lifestyle Lift Different from a Traditional Face Lift?
Many people mistakenly believe that a Lifestyle Lift is a type of facelift technique because of the way it was marketed on television. In reality, it is still a facelift, but one that is limited and that often doesn't stand up over time. Both surgeries involve anesthesia, but Dr. Sadati only uses local anesthesia with twilight sedation, so a traditional facelift doesn't come with the side effects of general anesthesia. During a Lifestyle Lift, the surgeon's ability to properly place the underlying tissue is limited to adjacent tissue, not target tissue, which often results in added tension on the suture point and leads to scarring and less than optimal results.
Surgeons who perform Lifestyle Lifts are encouraged to keep the surgeries as short as possible. Dr. Sadati believes it is never a good idea to rush something so important, and if your surgeon isn't able to properly lift and move the underlying tissue to achieve a quality result, the facelift will not be fully effective or address your concerns.
Directions from Vincent, CA
MEET WITH
DR. SADATI
Call (949) 706-7776 or fill out our online form to schedule your complimentary consultation with Dr. Sadati. Conveniently located near Fashion Island, the airport and the beach. Please visit us while you are out in the beautiful area of Newport Beach.
359 San Miguel Drive, Suite 200, Newport Beach, CA 92660 Phone:(949) 239-7274