Deviated Septum San Juan Capistrano CA
When a person suffers from chronic sinus infections, or constantly gets nosebleeds, they may continue to go to their primary care physician trying to find out what is wrong. When these issues are coupled with snoring and breathing problems, a patient should take a step back and consider making an appointment with a facial plastic surgeon. These symptoms are classic signs of a deviated septum, and residents in San Juan Capistrano are fortunate enough to have a highly-skilled facial plastic surgeon who knows just how to fix the issue at hand.
This issue is caused when there is a misalignment of the nasal septum. The crookedness of the septum causes the nasal cavities to be out of sync, which often results in less than stellar nasal function and capacity. However, the answer to this issue is not a rhinoplasty procedure as many patients believe. The best procedure to fix the nasal septum is called a septoplasty. When performed by Dr. Kevin Sadati, this specialized procedure fixes the alignment issues that are present and subsequently alleviates the unpleasant symptoms such as snoring and trouble breathing. Patients who wish to improve the appearance of their nose at the same time might consider a septorhinoplasty procedure, which not only fixes the nasal septum but also beautifies the nose.
Patients who are considering this procedure should go over their symptoms with Dr. Sadati. This can be done at a free consultation appointment. In addition to discussing symptoms and issues, the doctor will talk with the patient about the various options that are available. At this time, the patient can decide if this is the right procedure for them. The best part about working with Dr. Sadati is that each patient receives a custom plan of action. For more information, set up your consultation today.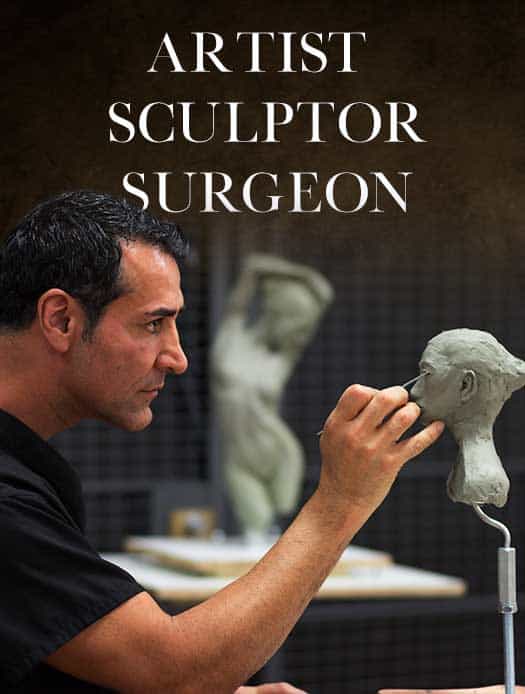 Dr. Kevin Sadati is a top facial plastic surgeon in the Newport Beach and Orange County area with over 15 years of facial and reconstructive surgery experience. He is particularly known for creating natural, subtle results for his patients who don't appear that they've had work done. This can be credited to his extensive experience, as well as his surgical finesse and natural artistic talent. Along with years of studying and training, Dr. Sadati has experience as a painter and sculptor, which embodies his artistic eye for, and appreciation of, aesthetic harmony. He believes that this is key to creating beautiful, natural-looking results in cosmetic surgery. Dr. Sadati has been voted by his patients: "The Best Cosmetic Surgeon" in OC register 4 years in a row, "Top Plastic Surgeon in Orange County" in Locale magazine and received "Best Overall Facial Rejuvenation" award at the National Aesthetic Show by his peers. He also appeared in "The Doctors" show on NBC.
359 San Miguel Drive, Suite 200, Newport Beach, CA 92660 Phone:(949) 239-7274