Facial Plastic Surgery
in Orange County
Dr. Kevin Sadati is a board-certified surgeon for both reconstructive and facial surgery. With accreditation in head, neck and otolaryngology surgical procedures, he offers his patients unparalleled expertise. His immense popularity is also owed to his artistic eye and skills which have been developed from his painting and sculpting. Dr. Sadati believes in beautiful and natural appearing results from cosmetic procedures. When in Orange county, you can be assured of getting the most pleasing results and individual attention at Dr. Sadati's surgical centre.
Facial Surgical Procedures
Dr. Sadati understands that no two patients are the same and he determines the right procedure for you after a thorough consultation and understanding your needs and aesthetic goals. Early signs of aging or enhancing the appearance of a facial feature, you can be assured of the most desirable results from the surgical procedures. He understands that the same procedures must be dealt differently when it comes to men so those looking for a facelift or necklift will get natural yet subtle results. If you are in Orange county and looking for facial rejuvenation, you can choose from the below:
Rhinoplasty procedures
One of the oldest yet most complicated facial surgery procedures is rhinoplasty. It changes the appearance of the nose and subsequently, enhances facial harmony. Nobody can offer such a fine combination of artistic skills and functional precision as Dr. Sadati when it comes to rhinoplasty. Not only does the procedure enhance the appearance of your nose but also correct any structural defects thereby correcting impaired breathing. Patients in Orange county looking to achieve nasal symmetry, reduce enlarged nostrils or a bulbous nasal tip can choose from these:
Injectables in Orange County
Signs of aging cannot be easily ignored, especially when they make you look older than your years or angry or tired all the time. Age spots, wrinkles and fat deposit can reduce your self-confidence. Dr. Sadati offers various minimally invasive options like neuromodulators and dermal fillers for his patients in Orange county who do not wish to go under the knife. You can choose from the below injectables:
Non-surgical Procedures
In addition to injectables, there are several other non-surgical procedures as well which can help you achieve your aesthetic goals without having to undergo a surgery. You can restore a healthy and glowing skin and reduce the appearance of sun damage, spots and fat deposits. Treatments like laser resurfacing even stimulates the production of collagen giving you long lasting rejuvenation. During your consultation in Orange county, Dr. Sadati will evaluate your skin and goals to choose the best from these treatments:
About Orange County, CA
Orange county is located in Southern California. It is famous for the Anaheim's Disneyland Resort that offers rides and restaurants. Another popular theme park for visitors is the Knotts Berry Farm located in Buena Park. There are cities with surfing beaches like the Huntington Beach that also features a surfing museum. The Newport beach is a boat filled harbor and the Laguna beach offers tide pools and oceanfront Crystal Cove State Park.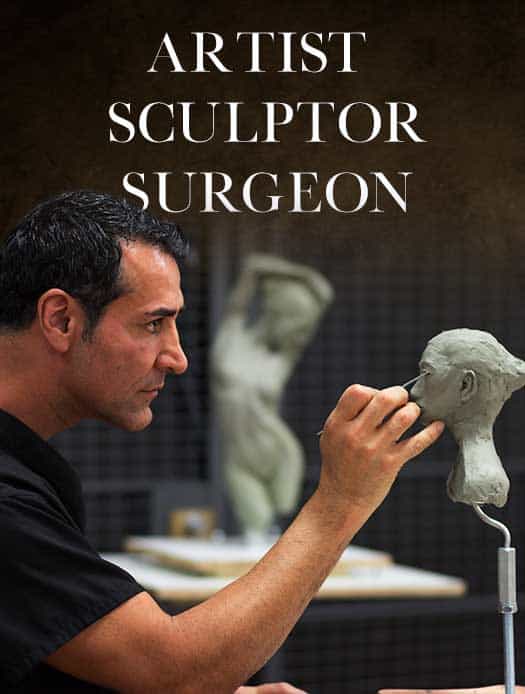 Dr. Kevin Sadati is a top facial plastic surgeon in the Newport Beach and Orange County area with over 15 years of facial and reconstructive surgery experience. He is particularly known for creating natural, subtle results for his patients who don't appear that they've had work done. This can be credited to his extensive experience, as well as his surgical finesse and natural artistic talent. Along with years of studying and training, Dr. Sadati has experience as a painter and sculptor, which embodies his artistic eye for, and appreciation of, aesthetic harmony. He believes that this is key to creating beautiful, natural-looking results in cosmetic surgery. Dr. Sadati has been voted by his patients: "The Best Cosmetic Surgeon" in OC register 4 years in a row, "Top Plastic Surgeon in Orange County" in Locale magazine and received "Best Overall Facial Rejuvenation" award at the National Aesthetic Show by his peers. He also appeared in "The Doctors" show on NBC.
MEET WITH
DR. SADATI
Call (949) 706-7776 or fill out our online form to schedule your complimentary consultation with Dr. Sadati. Conveniently located near Fashion Island, the airport and the beach. Please visit us while you are out in the beautiful area of Newport Beach.
359 San Miguel Drive, Suite 200, Newport Beach, CA 92660 Phone:(949) 239-7274